Delicious served hot but this recipe also makes a lovely cold-cut for sandwiches and light lunches. Found on britishfood.about.com. Posted for ZWT6.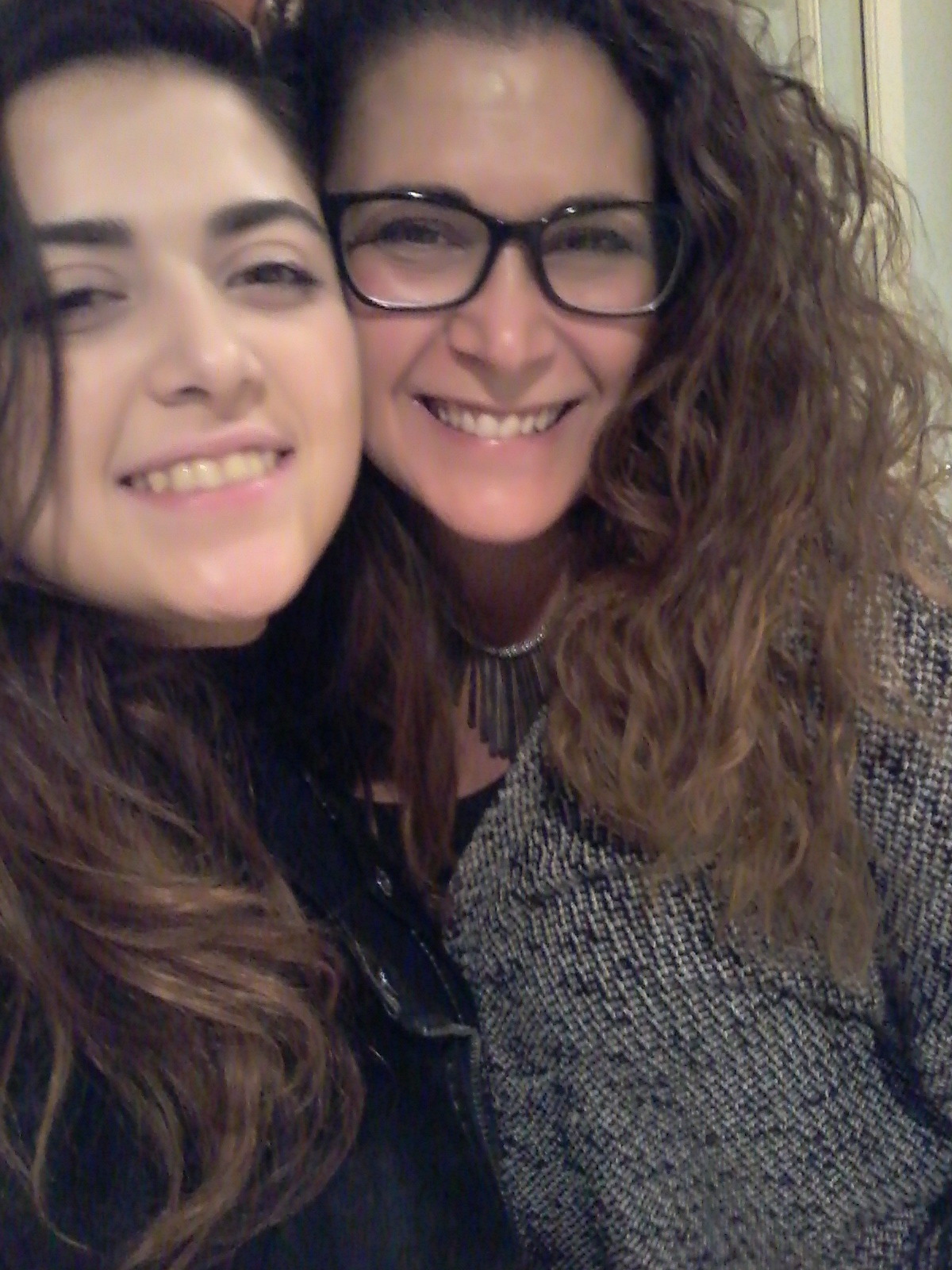 this was a great recipe, well thought out, easy and impressive. I actually made this outdoors on the grill (started the leg directly on the grill and finished in a heavy pan) so flavorful! the herbs and pancetta really compliment the lamb very well. Thank you for sharing... this will be our Easter Lamb recipe for years to come!
Preheat the oven to 350°F/170°C/Gas mark 4.
Remove string from leg of lamb and open out the joint, skin side down.
Slash any thick parts of meat so the joint lays flat to the board.
Evenly sprinkle the parsley, garlic and Pancetta over the surface, and then sprinkle generously with the olive oil.
Season well with salt and pepper.
Roll the joint back up and tie securely with kitchen string.
Place the joint into a large roasting tin and cook for 1 hour (rare) 1 hour 15 mins for medium.
Tightly wrap the joint in foil and leave to rest for 10 minutes
Meanwhile, carefully pour off any fat from the roasting tin and place it on a medium heat on top of the stove.
Pour in the wine carefully scraping up all the juices stuck on the bottom and reduce to a sticky glaze.
Add the stock, stir well and reduce by half.
Strain through a fine sieve into a small saucepan and add the butter and shake the pan gently until all the butter is absorbed.
Check and adjust the seasoning.
Slice the lamb and serve immediately on a bed of wilted spring greens, surrounded by the sauce.