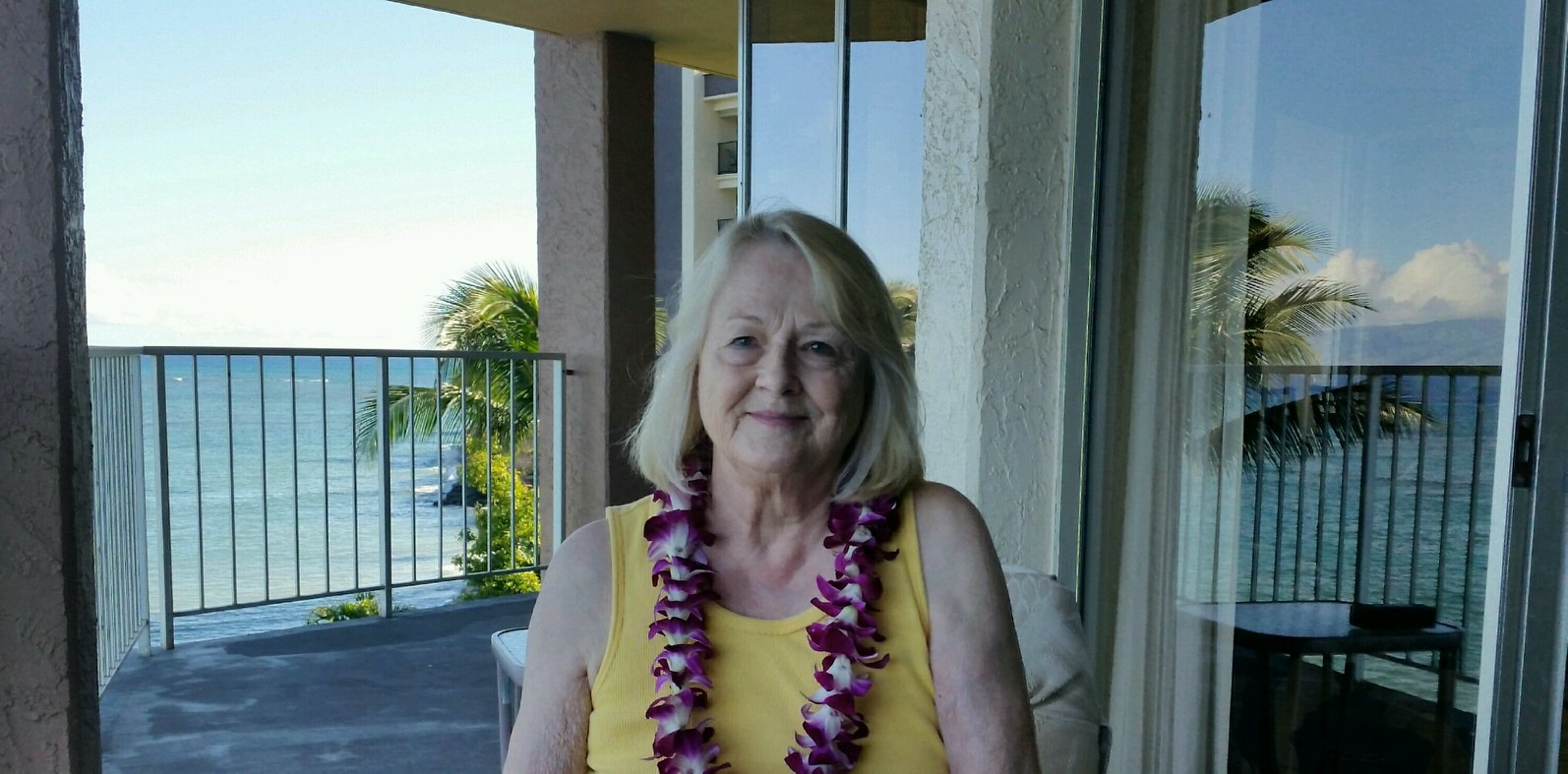 Oh, Wow! If you like fresh jalapeños, this is the appetizer for you. I liked the beef and rice combination. I baked the jalapeños for about 20 minutes just so everything would be hot. These were delicious, quick and creative. When I make these again, I will try some hot barbeque sauce in place of the ketchup, or I might add some green chiles to the beef/rice mixture. Thanks, Mimi for sharing this wonderful recipe.
With a spoon hollow out the Jalapenoes once you have cut them in half Set aside-- In a prehated skillet brown the ground beef and garlic, Drain grease from skillet wehn browned.
Mix beef with all remaining ingred.
Stuff the peppers place on Baking dish Bake at 375 degrees until Browned.
Make a raised bottom so you may add water to baking dish and steam peppers.