Stuffed Chicken Breasts with Pesto Cream Sauce
Sageca
The pesto cream sauce is the highlight of this recipe and can even be used for other recipes.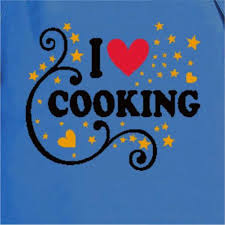 Top Review by Sageca
This is so good and easy to prepare. I love the Zaar feature that you can click and the recipe adjusts for 2. I used my own frozen pesto and cheddar cheese(didn't have Colby).My husband raved about it.That means: save this recipe! I did let the rolls set in the refrigerator for a couple of hours before baking. You can serve this to company and look like a star. I am not sure of the picture but I posted it anyways. Thanks for sharing this one. Rita
Pound chicken breasts to an even 1/4 inch thickness and set aside.
Snap off tough bottoms of asparagus.
Place in boiling water and cover for 1 minute.
Drain, rinse with cold water; then pat dry.
Cut asparagus 3 inch lengths.
Cut cheese into sticks 1/2 inch high x 1/2 inch wide by 3 inches long.
Set aside.
Combine bread crumbs, parmesan and pine nuts in a bowl.
In another bowl beat eggs with a fork.
Season chicken breasts with salt and pepper.
Place a stick of colby and an asparagus spear next to one long edge of each breast.
Roll breast around ingredients tucking in ends to form a neat package.
Secure with a toothpick if necessary.
Dip each package in egg and then in breadcrumb mixture.
Make a double coating by dipping again into egg then crumbs.
Place packages in a baking dish and bake for 20 to 25 minutes at 400 degrees F.
While the chicken is baking combine pesto and cream in a small saucepan.
Bring to a boil and reduce 2 minutes until lightly thickened.
Serve pesto cream sauce over stuffed chicken breasts.