Stuffed Chicken Breasts W/ Apricot Glaze
A nod to Thanksgiving with a simple, delicious stuffed with stuffing chicken breast. The apricot glaze melts down as a sauce. Serve with all the trimmings; cranberry sauce, mashed potatoes and pumpkin pie.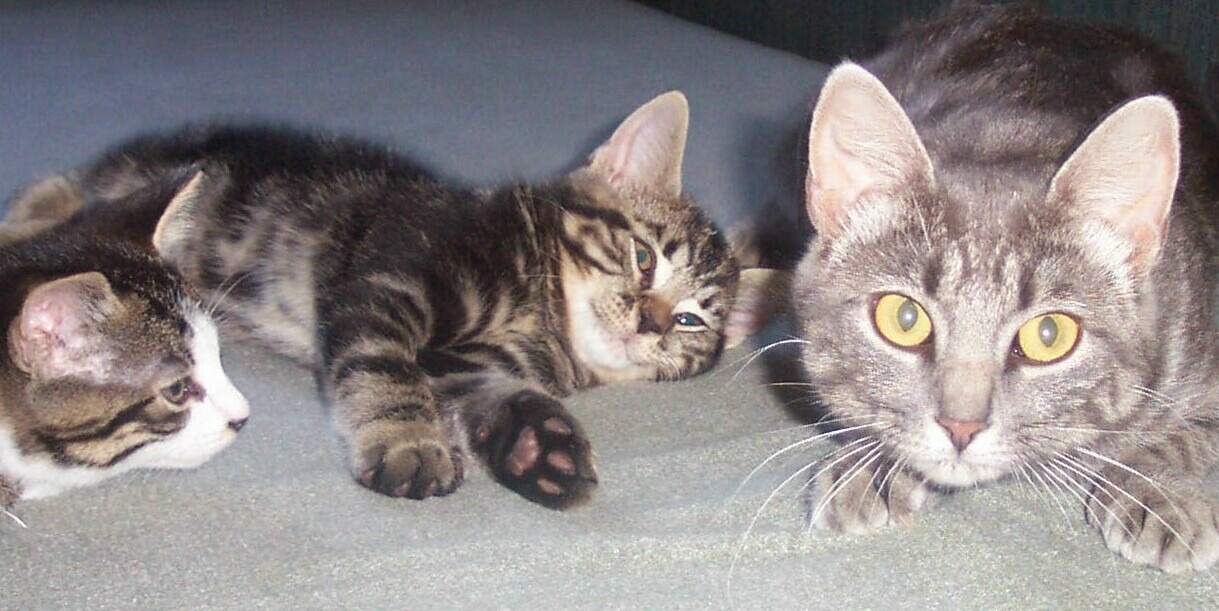 This was really delicious Kirby. The apricot jam blends beautifully with the simple stuffing and moist chicken. We enjoyed this easy to make dish very much. I will definitely be making this one again and again. You are right, it would be perfect served for thanksgiving dinner. It has a beautiful presentation and went great with mashed potatoes and green beans. Perfect for family and friends...What a treat. Thanks so much for sharing.
2

chicken breasts, on the bone
1⁄4 cup apricot preserves

2

tablespoons water

for the prepared stuffing

1

cup cubed bread
1⁄4 cup sauteed mushroom

1

medium onion, sauteed

1

stalk celery, sauteed

6

leaves fresh sage, chopped (1/4 tsp. dry)

2

sprigs fresh thyme (1/4 tsp. dry)

1

egg, lightly scrambled
1⁄2 cup hot chicken stock
Rinse and then pat dry two whole chicken breasts, preferably on the bone, skin attached.
Sprinkle with salt and pepper to taste, including under the skin, and in the natural split in the meat. This is where the stuffing will go.
Set aside in refrigerator while preparing the stuffing.
Preheat oven to 375°F.
Sauté diced vegetables for stuffing in enough vegetable oil to coat the pan.
Start with the onion, then add the mushrooms, celery, adding the herbs last, until all the vegetables are soft and aromatic.
Add sauté to cubes of bread in a bowl off of the heat, mixing together.
Add hot stock (veggie stock is fine, here too) a little at a time, making sure the bread soaks it up.
Add one lightly scrambled egg to the mixture.
Take out your chicken a prepare to stuff! Use your fingers to open the split further, and start filling it in with stuffing, until just a bit is mounding out of the chicken. The moisture of the stuffing will help to keep in it place.
You may use cotton kitchen string to keep skin and stuffing all in place, or toothpicks.
Heat a large sauté pan to medium high, with enough oil to coat the pan(I use the same pan I sauté the vegetables in).
Add the breasts skin side down until the skin is turning golden.
While chicken is in pan, mix apricot jam with water, heating in microwave to soften, approximately one minute.
Turn breasts in pan over and sear for five minutes.
Turning off heat on stove top, coat the chicken, skin side up, with the apricot glaze, and letting any excess pour into pan.
Place in the oven until done, about fifteen more minutes. Using a meat thermometer, the chicken should be at about 175 - 180°F.
If serving several courses, these breasts can be served in halves. It's quite a bit of meat, and looks nice cut crosswise, showing the stuffing.