A favorite from "San Francisco a la Carte". Easy and elegant.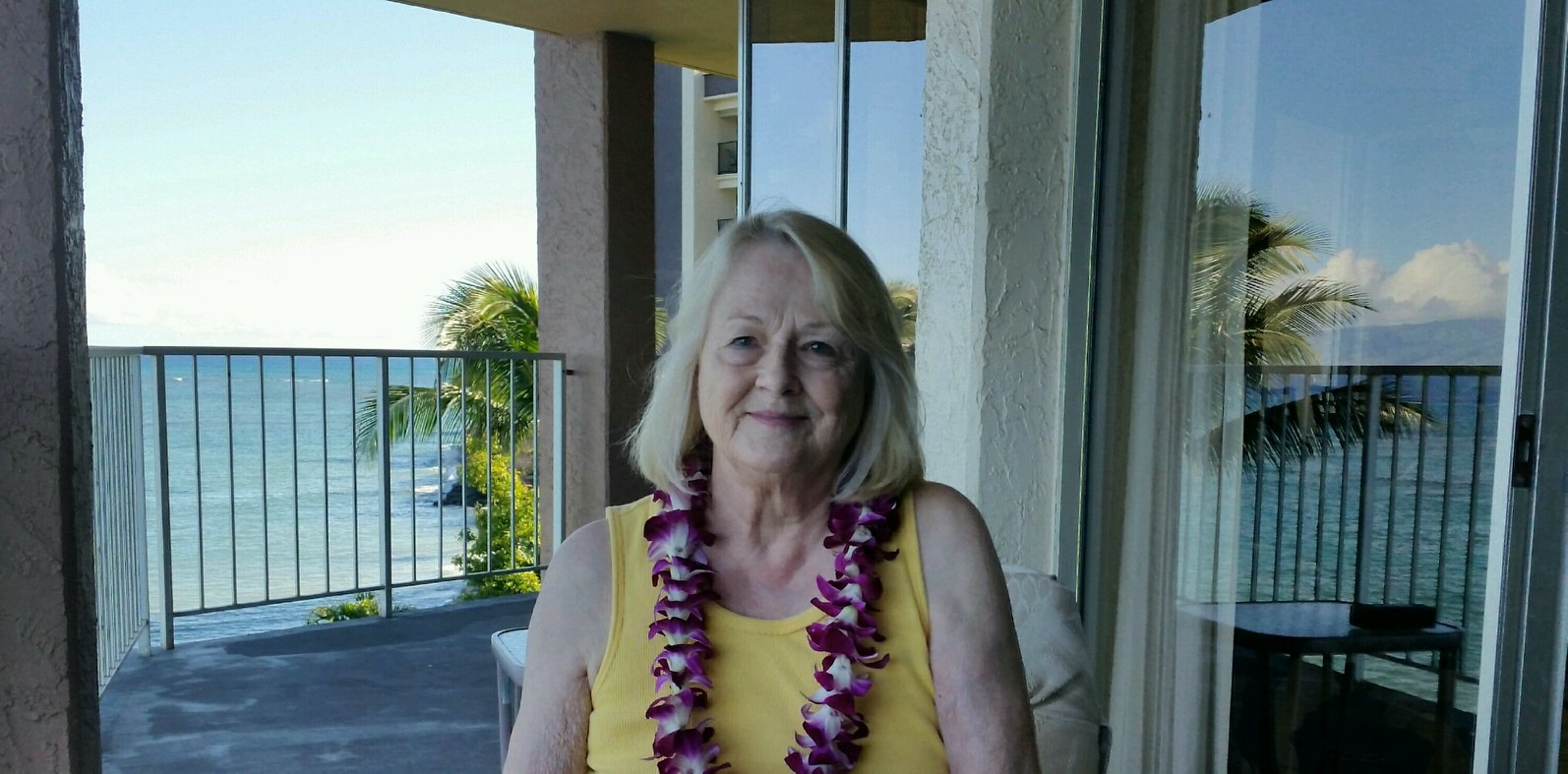 Oh, Sharlene, you have a winner!! This recipe was easy to prepare. The stuffing of cream cheese, green onion, and tarragon was a perfect combination. The bacon wrapped around the chicken kept them moist and gave them a smoky bacon flavor. We absolutely love this recipe, and I will print up a new copy (mine got water and stuff on it) to put in my Tried and True Recipe Book. Thanks for posting it.
Preheat oven to 350 degrees.
Pound chicken breasts carefully between pieces of wax paper to flatten.
Dip breast pieces in lemon juice.
Combine cream cheese, onions, tarragon and salt; place about 2 tablespoons of this mixture on each piece of chicken.
Roll and wrap with a slice of bacon.
Secure with a toothpick or skewer.
Place in baking dish coated with non-stick spray.
Bake, uncovered for 40 to 45 minutes.