I love this for Christmas and Thanksgiving. I'd been searching for the best way to make stuffed celery for sometime, and think I found it several years ago courtesy of Allrecipes.com. Also good with crackers.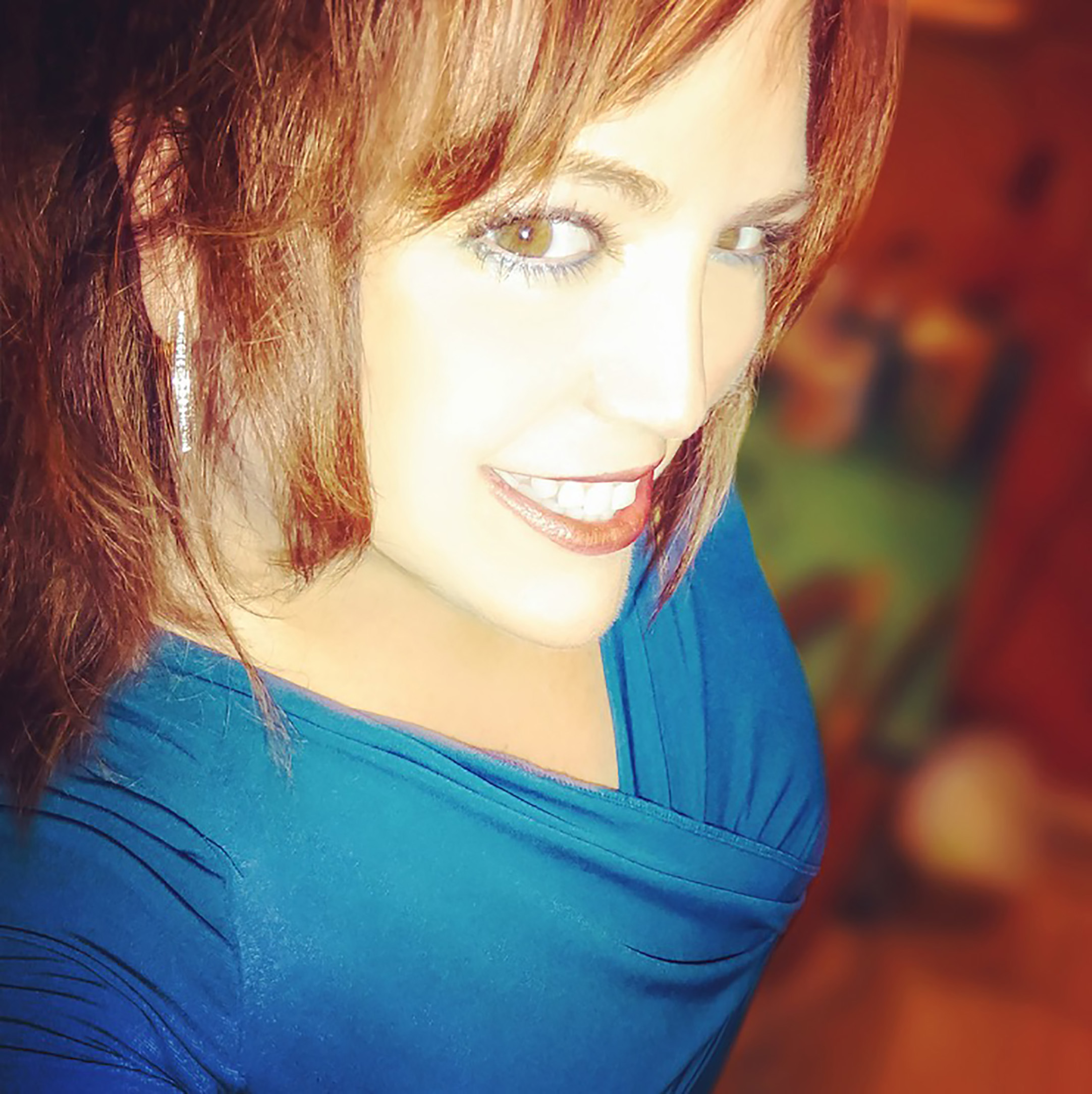 This is very good; much better than the usual cream cheese- or peanut butter-stuffed celery. I used black olives in place of the green olives (just personal preference) and loved the addition of walnuts. Took these to a party and all were eaten in no time.
Coarsely chop the olives. Separate and wash celery stalks. Can remove celery strings, if desired.
Mix cream cheese and sour cream. Stir in walnuts and olives.
Spread filling into celery. Cut into bite-sized pieces. Chill until serving time.