Stuffed Capsicums or Bell Peppers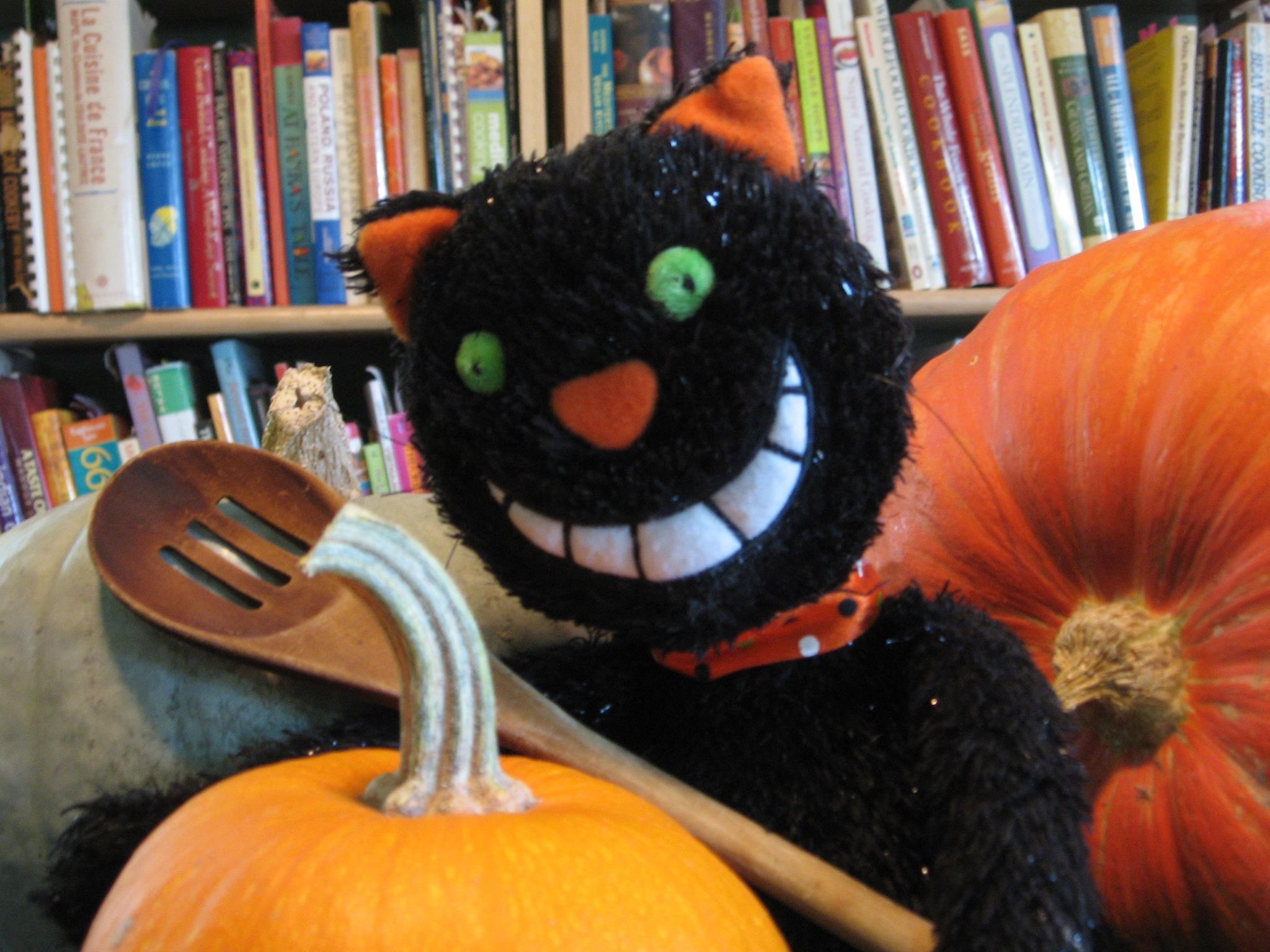 We loved this different stuffed pepper! I used 1 red bell pepper cut in half lengthwise, only enough olive oil to brush the peppers with and barely pour over them, part-skim ricotta, grape tomatoes halved, red onion diced, 1/2 of a lemon's zest, 1 garlic clove and 1/8 cup fresh basil. The filling just filled the pepper halves. These were creamy and flavorful. Made for 1-2-3 hit wonders.
Preheat oven to 180°C.
Toss the capsicum in half the oil, then place on a baking tray.
Combine ricotta, tomatoes, onion, rind, garlic and half the basil, then use this mix to fill the capsicum.
Drizzle with remaining oil and bake for 20-25 minutes.
Garnish with remaining basil.