Stuffed Beef & Pork Red Bell Peppers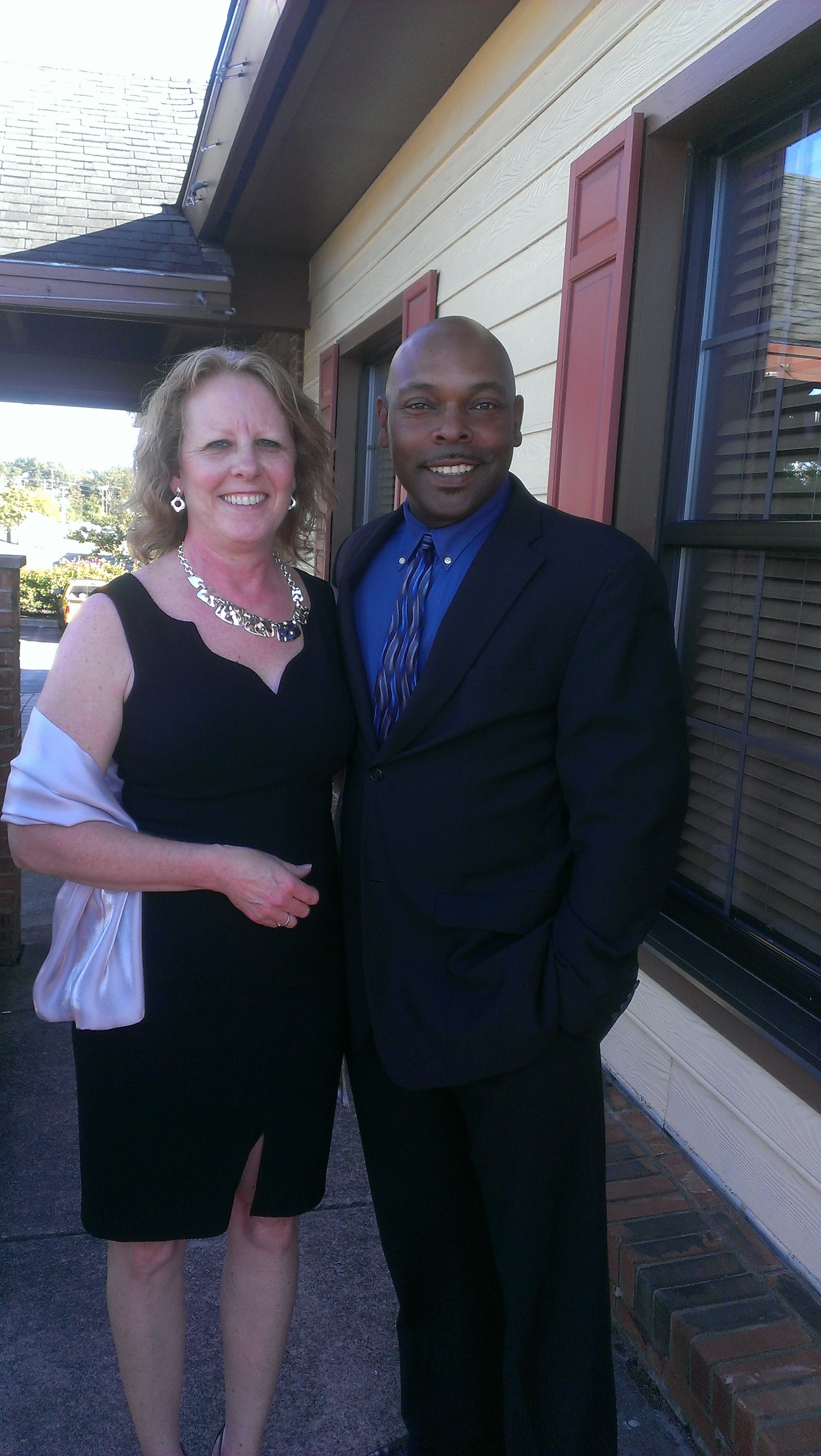 I made these last night and I was very very pleased. I used green peppers, as they aren't as sweet as red. I omitted the green onion. I used cheese with mild salsa, but might use medium next time. At the end, I sprinkled some cheddar cheese on top and popped back in the oven for 3 min, just so they wouldn't look so naked. Very, very, VERY good!
Cut the peppers in half lengthwise, leaving the stems and halving them also.
Remove the seeds and ribs.
Saute the beef and pork, the onion, garlic, 1 teaspoon of the bouillon granules, and the salt together, crumbling well, until the onion is transparent.
Drain off the fat.
Add the rice, cheese, sour cream, tomatoes, green onions and soy sauce.
Mix well.
Stuff this mixture into peppers.
Mix the hot water and the remaining 1 tsp bouillon granules.
Pour this into a shallow casserole large enough to hold all the peppers.
Place the stuffed peppers in the dish.
(The water in the dish allows the peppers to steam while retaining some of their crispness).
Cover the casserole with foil and bake at 350 degrees for 25-35 minutes.
Remove the foil and spoon a little juice over the peppers; bake for an additional 10-15 minutes.