From the Pirate's House Cookbook, Savannah, GA. I have yet to try this but it sounded good so posting here for safe keeping.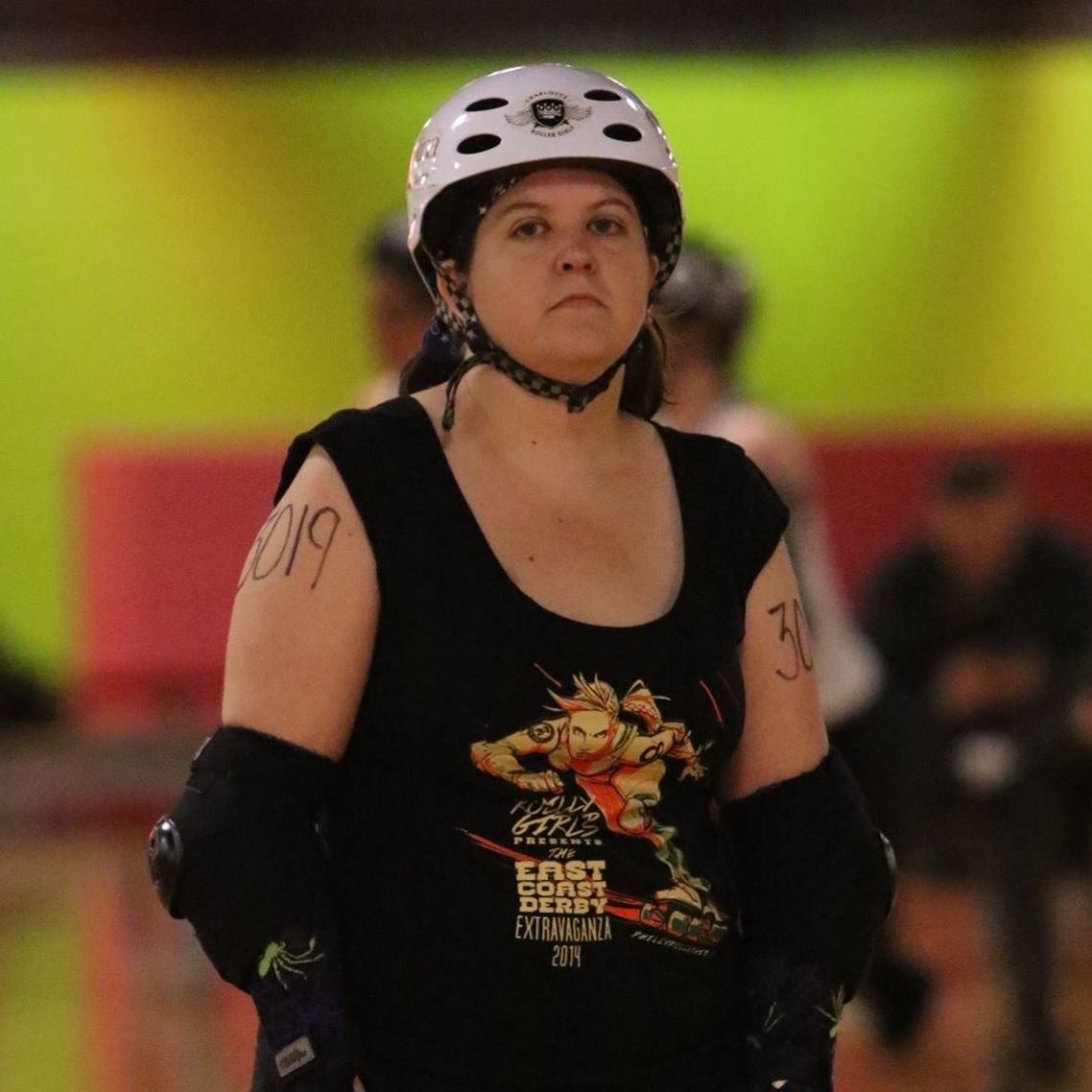 This was interesting, but simply did not work for us. The mixture is terribly rich, and slightly bitter from the green pepper. It also looks curdled coming out of the oven. I doubled the recipe (I should not have) and used small Hass avocados which is all that are available here. This really needs the larger Florida avocados. The recipe might be ok divided into the original 6 servings as an appetizer, although it is currently categorized as a mian dish. As a side note, we absolutely hated the flavor and texture of cooked avocados, so that is also a consideration.
Preheat oven to 350 degrees.
Cook shrimp in boing water until barely done (about 2 minutes). Simmer scallops in the same fashion. Cut shrimp into bite size pieces.
Combine mayo, mustard, egg, bell pepper, salt and pepper. Fold seafood in gently.
Hollow out avocados enough to hold seafood, leaving only about 1/2 inch of avocado all the way around. Mound filling as high as you can, and spread sauce to cover edges of avocado. Place on baking sheet and bake about 25 minutes until puffed and brown. Serve immediately.