Although this calls for packaged stuffing mix, I think these would be a great way to use up leftover stuffing. Recipe source: Southern Living (September 2007)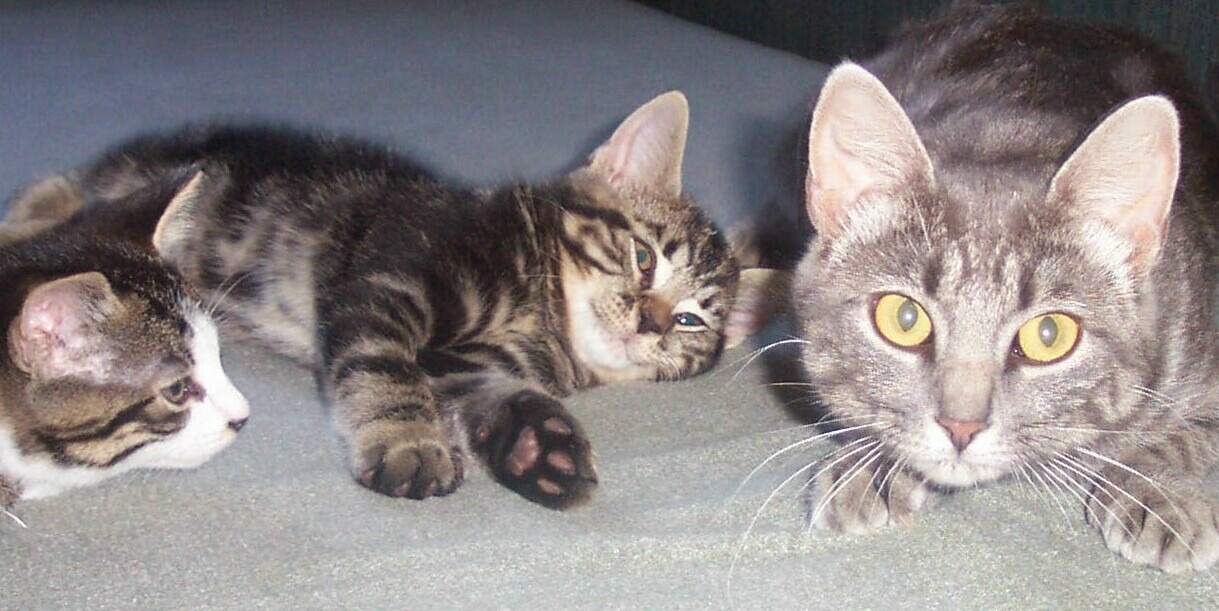 Wow Ellie, is this recipe ever good. I made these stuffed apples for dinner, we enjoyed them very much. I used what I had in the house, so ours were made with granny smith apples, hot italian sausage and herb stuffing. I love the flavour that the vinegar brings to the dish. Amazing flavours and great textures, the apple was soft and delicious, a lovely contrast to the stuffing. A new family favourite that I will make often. I can't wait to try this with leftover turkey stuffing. Thanks so much for sharing.
Prepare stuffing according to package directions (see note in description).
In a skillet cook sausage over medium high heat, stirring until meat is no longer pink (8-10 minutes). Remove sausage with a slotted spoon from skillet, reserving drippings in skillet. Drain sausage on paper towels and set aside.
In a cup stir together 1/4 cup water and lemon juice. Set aside.
Cut apples in half, cutting through stem and bottom ends, scoop out apple pulp and cores into a bowl, leaving 1/4 inch shell. Rub the lemon juice mixture over cut sides of apple shells. Discard cores and seeds, chop the pulp and set aside.
In the same skillet with the drippings over medium high heat sauté the onion and apple pulp for 5-10 minutes or until liquid evaporates and onion is tender.
In a large bowl combine the stuffing, apple mixture, sausage and parsley. Spoon mixture into apple shells (1/2 cup stuffing mixture per apple shell).
Place apples in a 13 x 9 inch baking pan and pour 1 cup cider vinegar around apples in dish.
Bake at 350°F for 30-40 minutes or until apples are tender.
If desired garnish with parsley.