Strippin' Chicken! (Bacon Strip Chicken)
Another easy one with minimal preparation but big taste. The bacon is the secret - what flavor.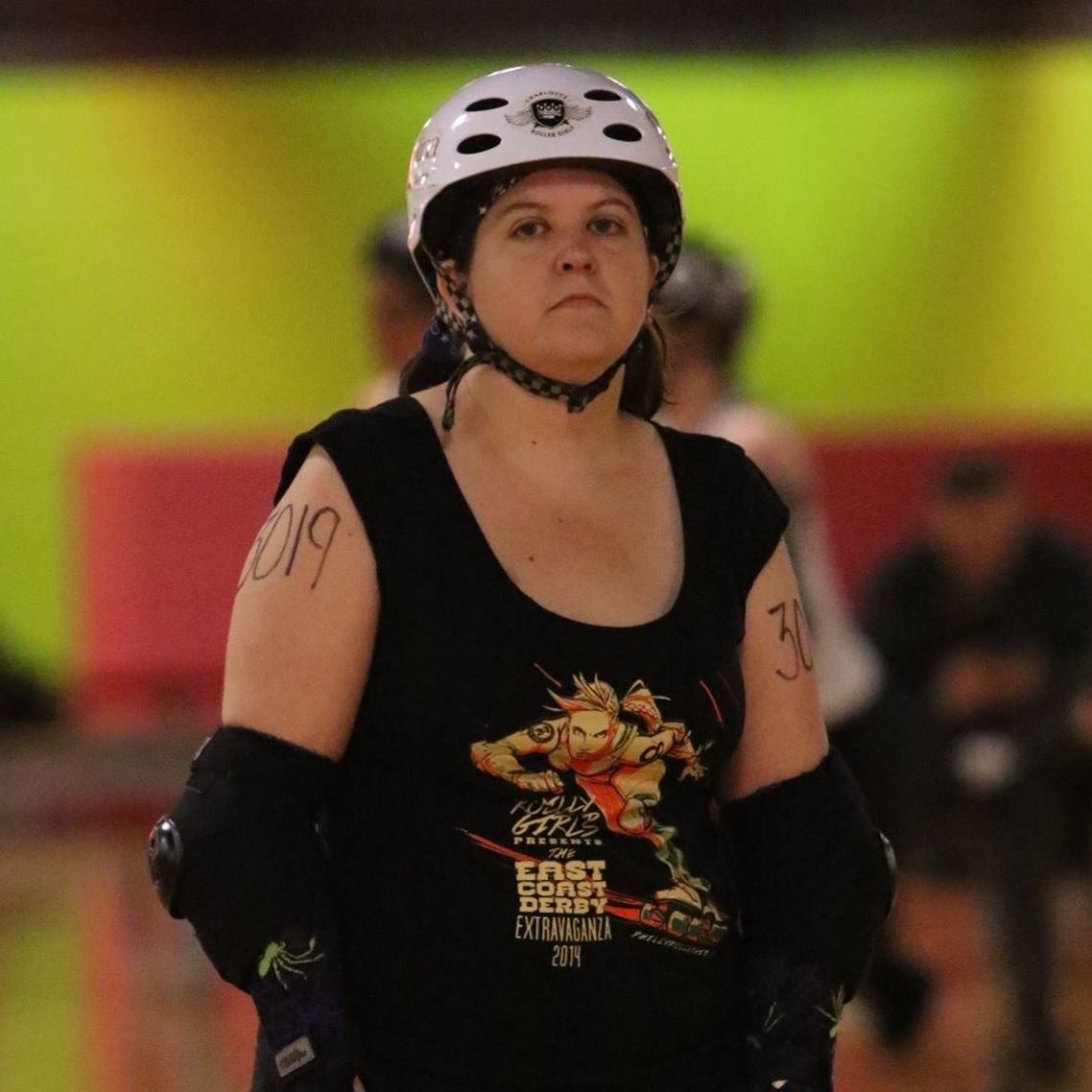 I had to make a couple of changes to this. I had bacon end strips, so wrapping really wasn't possible. I fried the bacon lightly to get some of the grease out, then browned the chicken in the bacon fat instead of butter. Then I laid the bacon slices on top of the chicken in the pan. My cream of mushroom was reduced fat (some nonsense that someone left in my pantry) and I had Greek yogurt in the house instead of sour cream. I added some Recipe #16261 to the sauce for extra flavor. I baked the chicken at 425' to go with Recipe #214215. It was done in about 30 minutes, but the top of the sauce got a bit dried out. I probably wouldn't make this again, since I typically don't cook with cream soups, but it was pretty good.
Roll breasts with bacon slice and secure with toothpick.
Brown slightly in butter then place in 13x9" baking dish. Salt & pepper to taste.
Mix together soup and sour cream, pour over chicken bundles.
Bake at 350* for 1 hour or until done - do not cover.