This is one of our favorites!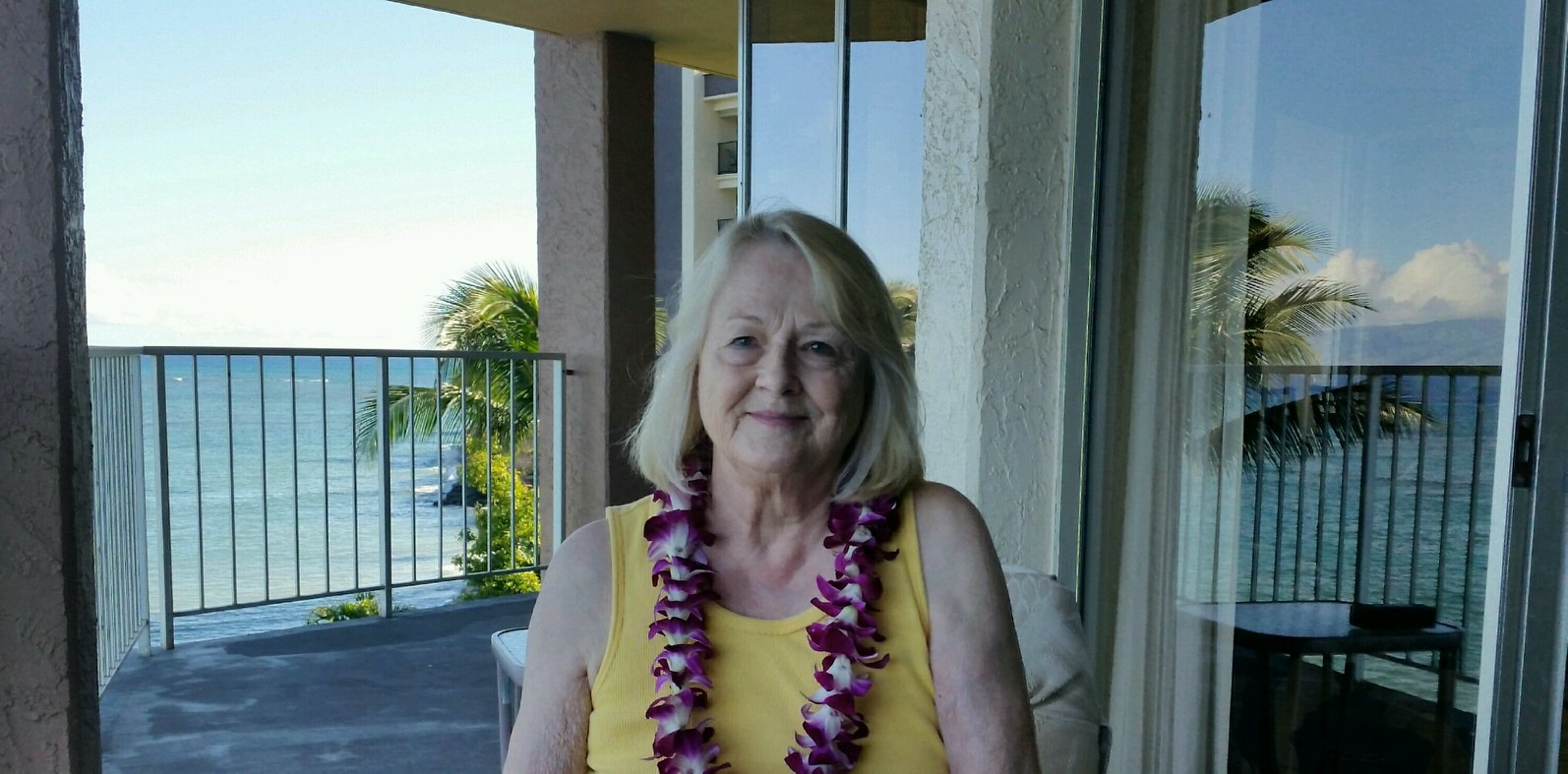 You always come up with a new twist on the most simple and basic ingredients. Outstanding is a word that can never be used too much with your recipes, Mizz Nez! The flavors were absolutely wonderful together. It was a very pretty dish. I wish I had a camera to post a picture. Thanks for a lovely salad recipe.
Toss tomatoes with peas and garlic.
Mix oil, vinegar, cheese and basil; mix well.
Pour over tomatoes, toss well.
Serve on a bed of lettuce.