Rita1652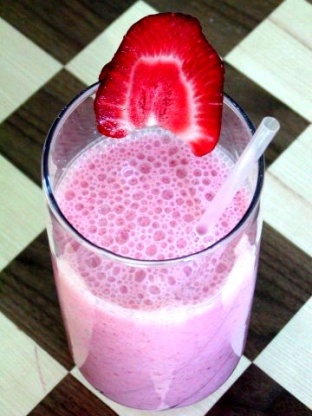 After reading the other reviews, I altered this recipe a bit. I added in 1 banana, a few canned peaches, about 1/4 cup of unsweetened applesauce, and a little bit of sweetener. I mixed all of that together first, and then I added in the club soda. It turned out great, and it's still Core!
Combine ingredients in blender or food processor.
Process until smooth.
Pour into chilled glasses and serve.