Strawberry Watermelon Agua Fresca
This came from the Driscoll's website and it sounds just great.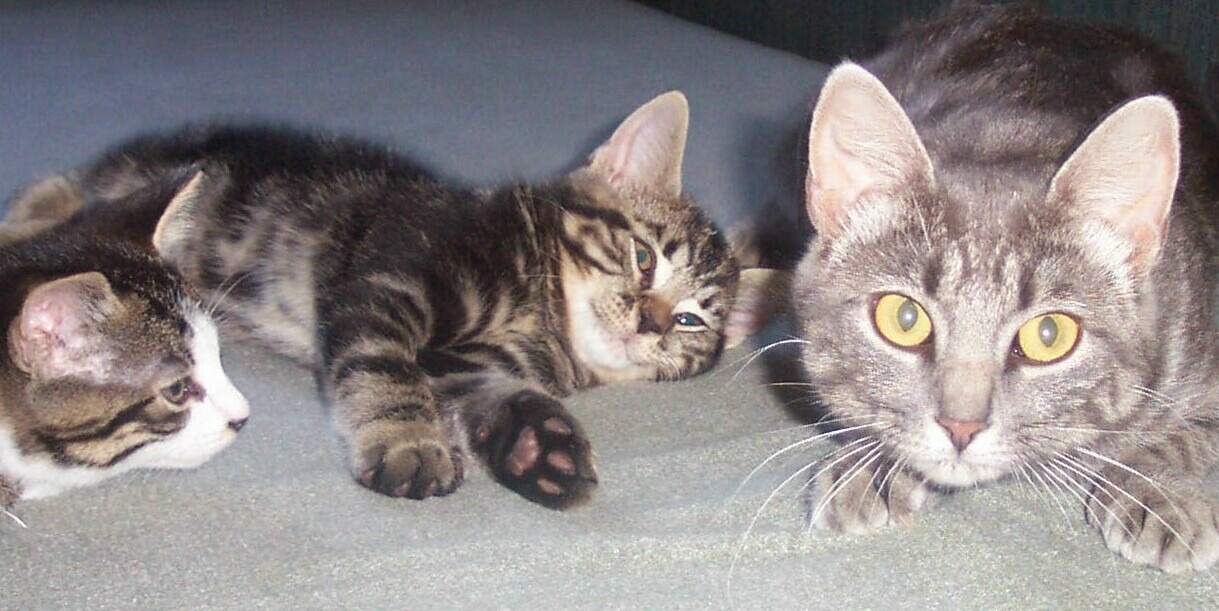 I really enjoyed this beautiful sweet treat. Loved that you could taste the watermelon, strawberries and lime. It was refreshing and very flavorful. I did add some water to mine as I found it very thick. Thank you for sharing this delicious treat. Made for My 3 Chefs - 2012
Blend strawberries, watermelon and lime juice until smooth. Add sugar or sugar substitute to taste. You could make it more of a smoothie by freezing the fruit first.