Berries add a pop of color to this favorite salad. My challenge is to keep the family from eating the sugared almonds before I add them! This is a recipe from Taste of Home.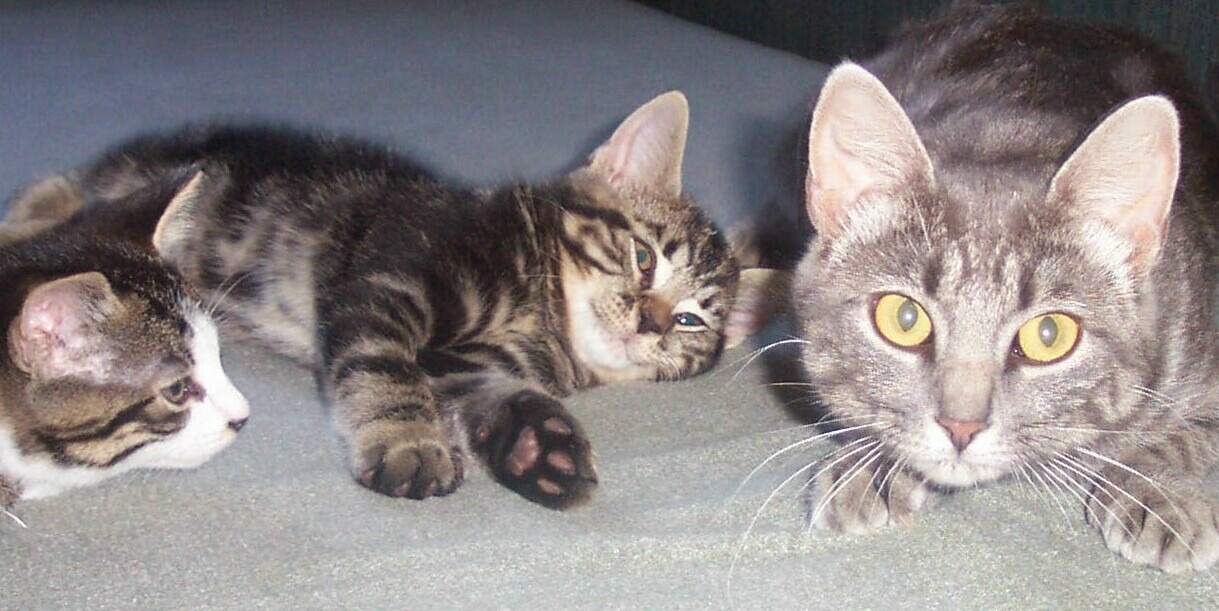 Wow, we loved this salad my friend. It was so good, even the picky dh enjoyed it and he seldoms eats fruit in salad. He liked it so much he asked to have it the next night also. It was just as good that night as the first. Love the comb of spinach and strawberries with candied almonds, so tasty the salad dressing was amazing. It had so much flavor and was the shining star of the dish. I could see making this with raspberries, blueberries or blackberries, also with great results. Thank you so much for sharing this recipe that we will enjoy often.
In a large skillet, cook and stir almonds and sugar over low heat until sugar is dissolved and almonds are coated; spread on foil to cool and break apart.
In a large salad bowl, combine the spinach, strawberries and almonds.
In a jar with a tight-fitting lid, combine the dressing ingredients; shake well. Drizzle over salad; toss gently to coat.
Serve immediately.