Strawberry Soaked Pound Cake
I found the cake recipe in a Taste Of Home Magazine, and just kind of tweaked it for my tastes.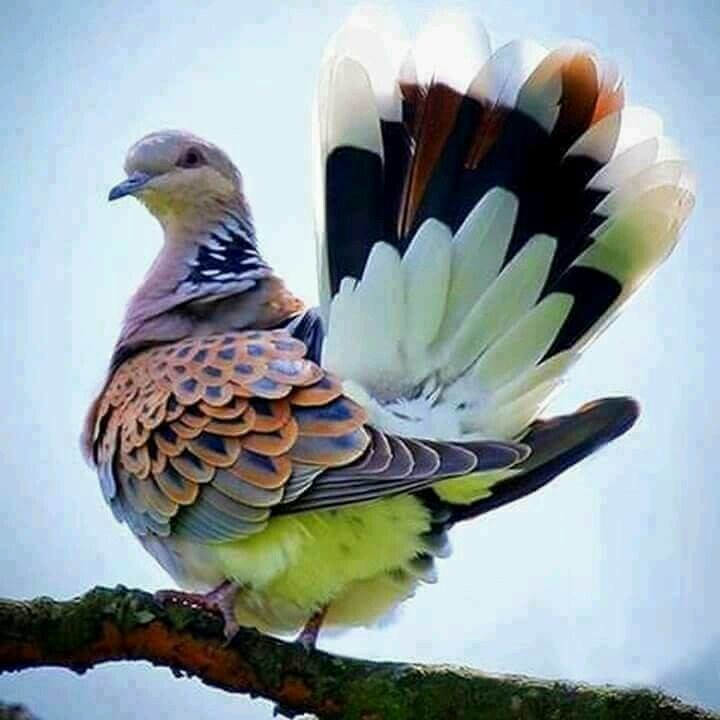 Made this cake this afternoon, its very sweet and has a crusty crumb (must be because of all the sugar in recipe) . I cut the cake into two levels, and warmed the topping. Spread each level lightly with topping and put fresh berries combined with whipped cream on each portion. Then the outside I just garnished the top with fresh sliced berries and used warm strawberry jelly to glaze berries. Knowingly that it had to be eaten as soon as possible making it this way, I invited a few neighbours in and we all had tea and a lovely dessert. Each guest went home with another porion for their nite snack. It was a nice afternoon I must say.
In a large mixing bowl, cream butter, shortening and cream cheese.
Gradually add sugar, beating until light and fluffy.
Add eggs, one at a time, beating well after each addition.
Combine the dry ingredients; add to creamed mixture alternately with buttermilk.
Stir in lemon juice and vanilla extract.
Pour into a greased and floured 10 inch fluted tube pan.
Bake at 325°F for 1 hour and 20 minutes or until a toothpick inserted comes out clean.
Cool for 10 minutes; remove from pan to a wire rack.
Serve with strawberry topping slathered all over the top and sliced fresh strawberries.