Strawberry Smoothie With Hint of Chocolate
Um Safia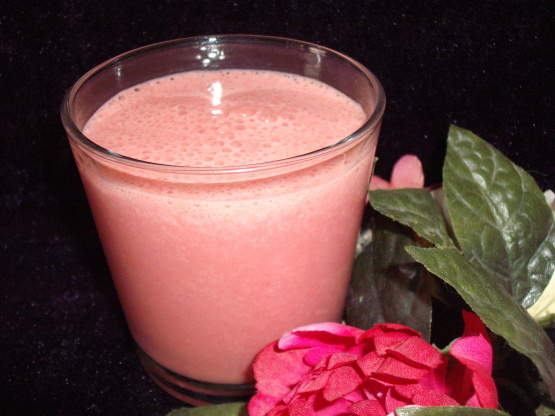 This is a thick and creamy smoothie with just a hint of chocolate making taste a little like a dessert.

I used silken tofu but accidentally too much-- so I just added more strawberries. The flavor was great but the texture was little thin, needs some tweaking but overall a keeper-- yummy and healthy! Made as VIP recipenap for Veggie Swap 17.
Blend all ingredients in blender just until smooth and creamy.