These are oh so good. They turn out beautifully and taste wonderful. This is another recipe from Martha Stewart's Everyday Food magazine (Issue #22). Delicious!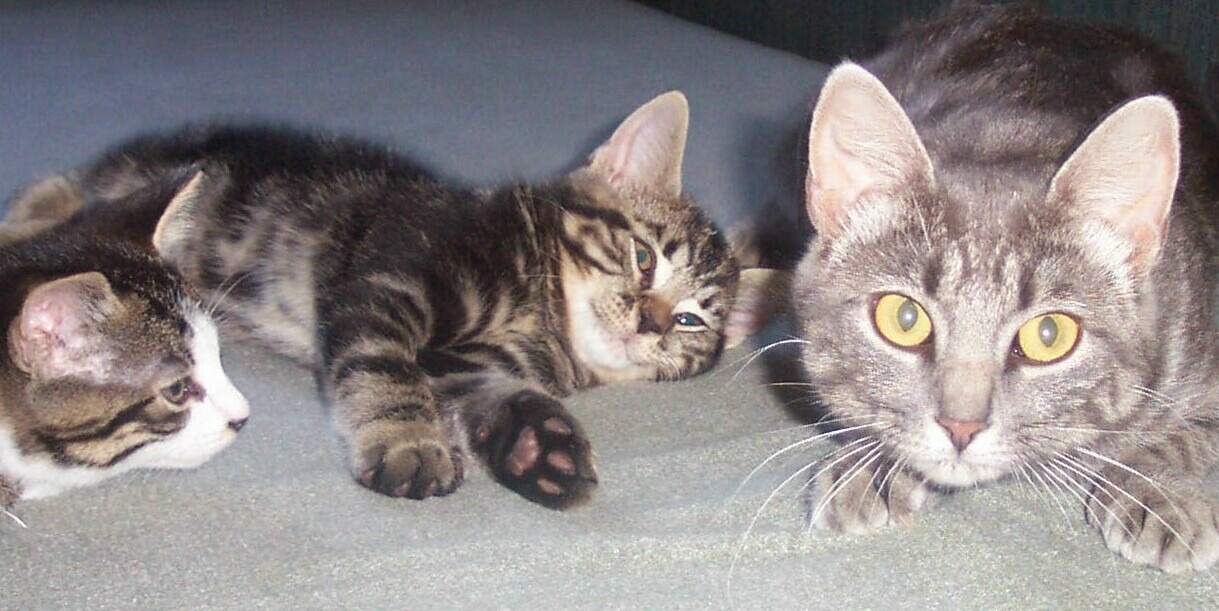 Wow, we loved these tasty shortcakes. The biscuit was wonderful, crisp, crunchy, tender, flaky and flavorful. It was the perfect base for the succulent strawberries and juice, topped with decadent whipped cream. Thank you for sharing this quick and easy to make treat. Congratulations on making it into my Favorites Cookbook for 2015. Made for What's on the Menu? Tag Game 2015.
Preheat oven to 425°F In a food processor, combine flour, butter, 1/3 cup sugar, baking powder and salt. Process until mixture looks like coarse meal.
Add milk, pulse just until moistened, 4 or 5 times.
Turn out dough onto lightly floured surface, with floured hands, gently pat dough into a 4 by 8 rectangle.
Cut dough into 8 squares and place on baking sheet. Sprinkle with remaining sugar.
Bake until golden, about 25-30 minutes.
To serve, split biscuits and layer strawberries and whipped cream between the top and bottom.
Enjoy!