Strawberry Shortcake Biscuits
My mum made these biscuits, and they are delicious. I like them with the cream cheese filling from recipe 24672, and topped with strawberries and the whipped cream from recipe 410125 (filling, no mint). I do not recommend substituting margarine for butter, but it can be done in a pinch. I use low fat sour cream. I sometimes form 8 rough balls, flattened instead of rolling the dough and cutting rounds.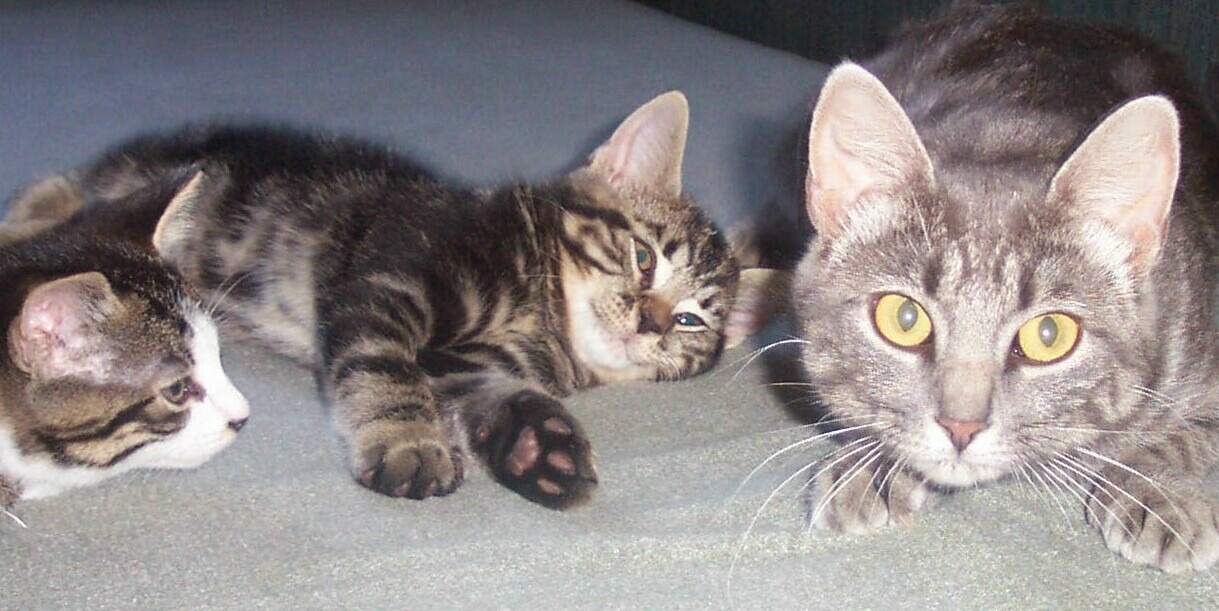 Wow, what a lovely shortcake recipe. We loved the biscuits prepared this way. Light, fluffy, crisp, crunchy, tender and very delicious with a lovely crumb. Thanks so much for sharing. The biscuits sopped up the beautiful strawberry juices perfectly. I'll be making these again. Made for What's on the Menu? tag game.
Preheat oven to 400°F Lightly grease a baking sheet.
In a large bowl, combine flour, 3T sugar, baking powder, baking soda and salt.
Cut in butter with pastry blender or 2 knives until mixture is in tiny pieces. Add sour cream.
Gather together in a rough ball. Roll dough out to thickness of 1 inch. Cut into eight 3" rounds.
Place on baking sheet. Sprinkle with 1T sugar. Bake for 20 minutes.
Cool completely.
Top with strawberries, whipped cream, etc.