A sweet and simple strawberry sauce, good for all your favorite desserts!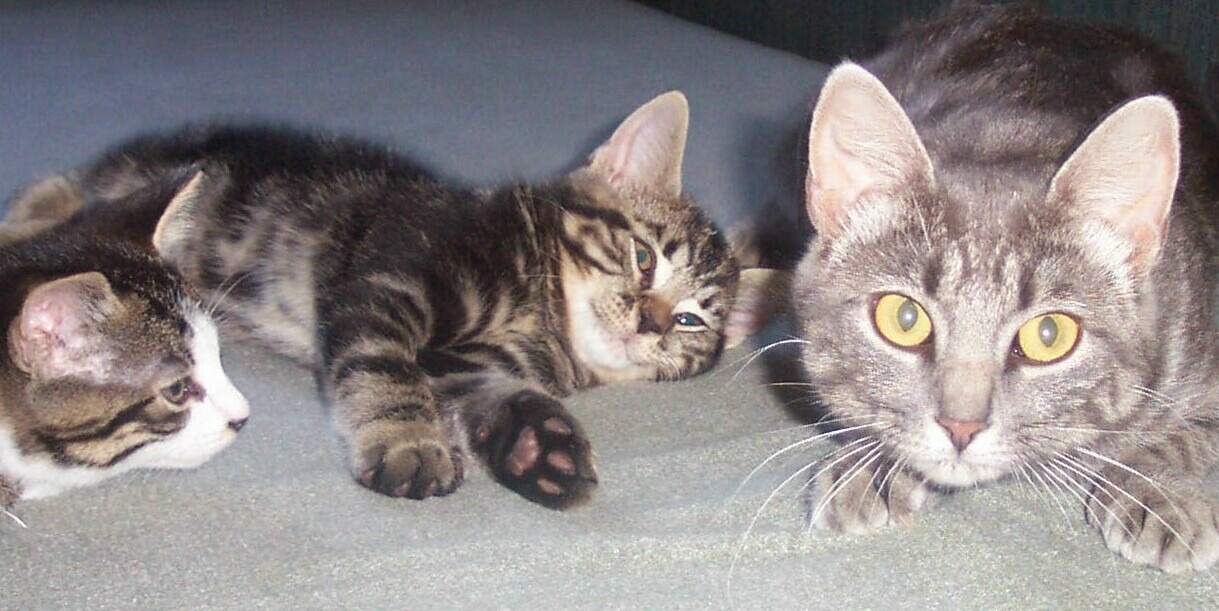 Thank you for sharing your lovely recipe. This was a fruity, smooth, silky, semi sweet, sauce that was simply delicious. Served it over ice cream with chocolate covered crackers for a lovely light dessert. I can't wait to try this on homemade buttermilk biscuits. Yum. I really liked the addition of the butter, it gives a velvety texture to the sauce. This had gone into my keeper box, to be made again. Made for Pac Spring Safari 2013
Wash and hull strawberries; crush 1 cup. Slice remainder and set aside.
Combine crushed berries, sugar, water, cornstarch, and salt. Cook over medium heat, stirring constantly until mixture thickens and boils.
Boil and stir for 1 minute.
Add butter and fold in sliced berries.
Serve right away or freeze until ready to use.