Put in the refrigerator for 2 hours. I had this at a neighbor's BBQ and snagged the recipe.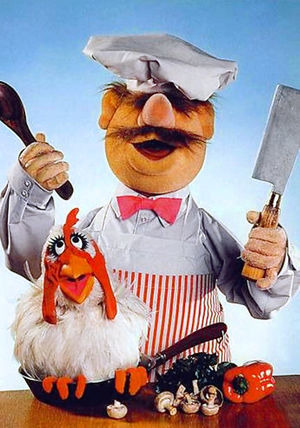 This was a very good recipe. My relatives really enjoyed the refreshing fruity taste, the kids even loved it. I altered the salsa after the first taste test and added a couple of fresh jalapenos, it added a touch of spice and came out pretty good. With or without the peppers this salsa makes a nice summer salsa.
Mix together in a bowl, the strawberries, green pepper, onions, and parsley.
Add salad dressing, hot sauce, salt and pepper; stir until well blended.
Cover and refrigerated for 2 hours.
Serve with tortilla chips.