Strawberry-Rhubarb Cream Dessert
This is a recipe I'd like to try when fresh rhubarb and strawberries are in season. Recipe is from Taste of Home. This needs to refrigerate for 3-4 hours.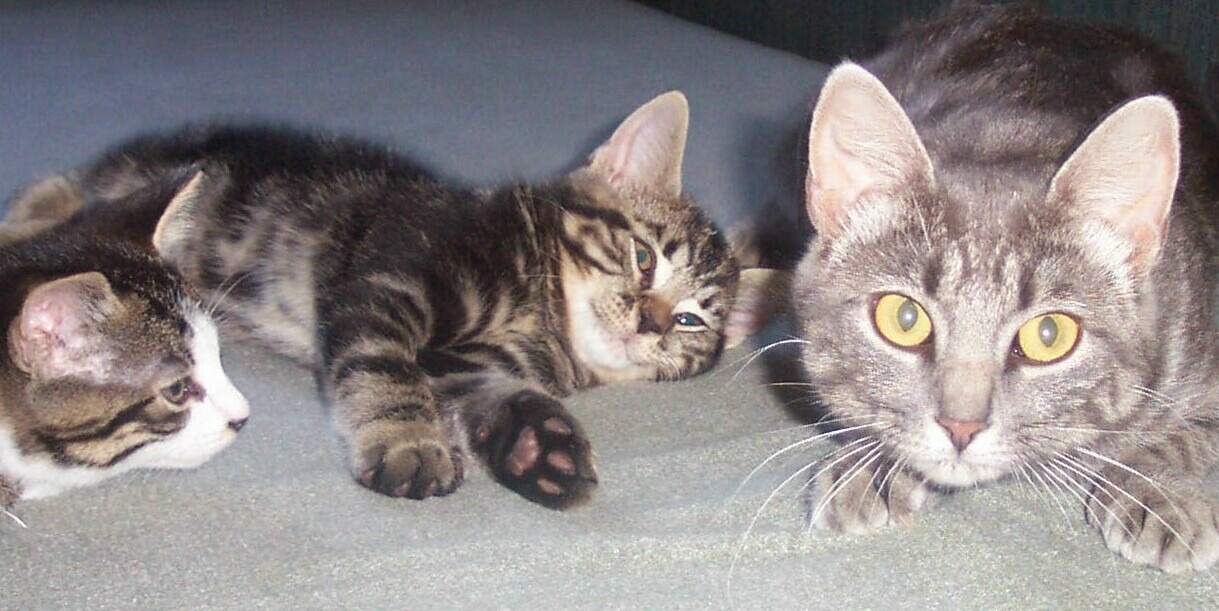 This was really wonderful. This recipe is worth the extra effort, take the time, you won't regret it. I made 1/2 the recipe in a 8 x8 pan. I added 1 cup of water to the rhurbarb and sugar mixture while boiling to keep it from burning. It worked really well and thickened beautifully. The fruit were sweet and tart, the cream cheese layer was smooth, creamy and silky. I drizzled some of the rhubarb mixture ontop of the whipped cream and added the brown sugar. Wow...the brown sugar finished the dish off perfectly. Thanks for sharing this sweet and creamy treat.
In small bowl, combine the flour, pecans, butter and sugar.
Press into a greased 13-inch by 9-inch by 2-inch baking dish.
Bake at 350 degrees for 18-20 minutes or until golden brown.
Cool on a wire rack.
In large saucepan, combine brown sugar and cornstarch.
Stir in rhubarb until combined.
Bring to a boil over medium heat, stirring often.
Reduce heat; cook and stir for 4-5 minutes or until thick.
Remove from heat; cool.
Stir in strawberries.
In small mixing bowl, beat cream cheese and confectioners' sugar until smooth.
Fold in 1 cup whipped cream.
Spread over crust; top with rhubarb mixture.
Spread with remaining whipped cream.
Refrigerate for 3-4 hours before serving.
Garnish with additional brown sugar if desired.