Just enought sweetness and saltiness together! Does take awhile to make because it needs to be chilled, but it's worth it in the end!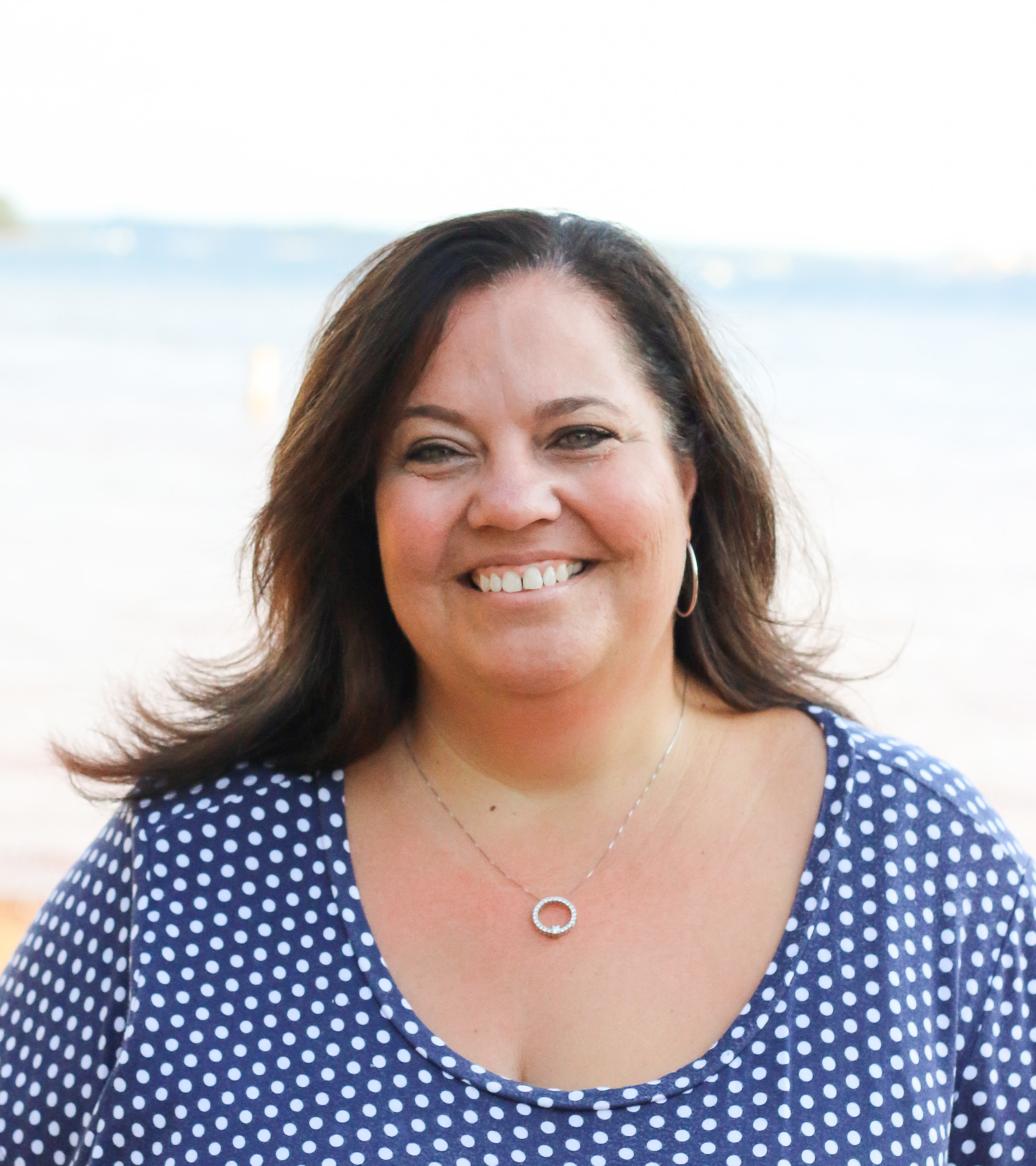 We love this delicious recipe that is sweet and salty in perfect harmony!
Preheat oven to 350 degrees, or 250 if using a glass pan.
Mix crushed pretzels with 3 tsp.
sugar and butter.
Spread into a greased 9 X 13 pan.
Bake for 10 minutes.
Cool.
Mix cream cheese and 1 cup sugar until smooth.
Fold in whipped topping.
Spread to edge of pretzel dish on top of pretzels.
Dissolve jello in water in a bowl.
Add strawberries.
Mix well.
Put in refrigerator until thickened.
Pour over cream cheese layer.
Refrigerate until firm and then serve.