I love this pie! There is nothing tastier in the summer! I've never bought the store bought strawberry glaze. I followed the recipe from Joy of Cooking that calls for 3 c hulled and crushed strawberries. Strain and then add 1/3 c sugar, 1 tbsp lemon juice, 1 tbsp cornstarch (red food coloring if desired--I leave it out, but it does mean the pie is pink without it). Cook all ingredients over low heat until thick/transparent and cool. For the crust, I'll use a storebought one or make my own. This recipe is from Better Homes and Gardens.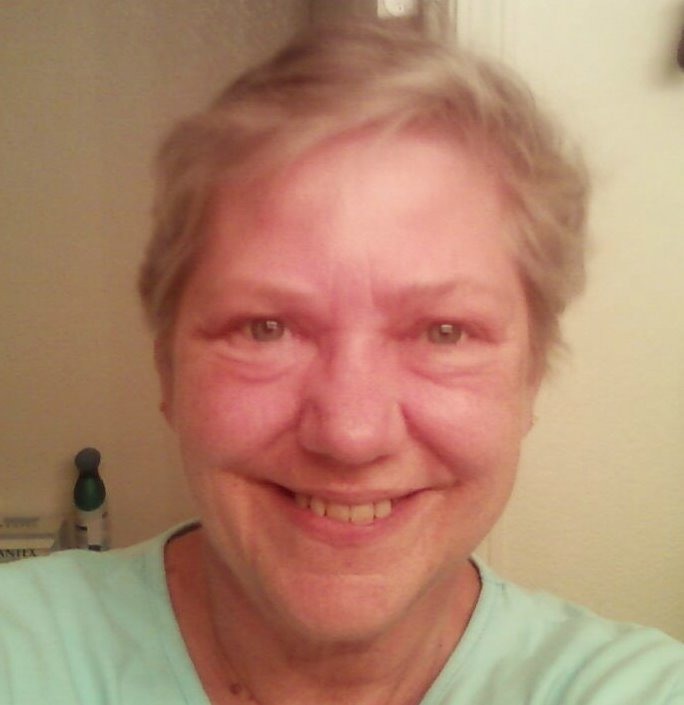 So glad this was posted! I made this pie for many years and then indavertantly gave the Good Housekeeping Cookbook (my Mom's old and falling apart) to Goodwill. Now , Thanks to you, I have it back. I also use the homemade glaze you describe...much, much better. This is a very good, refreshing, and relatively healthy pie...not a lot of sugar...tons of good fruit flavor.
In a mixing bowl, beat cream cheese, sugar, and milk until smooth.
Spread over the bottom and up the sides of the crust.
Cut peach slices in half and arrange over cream cheese.
Combine the strawberries and glaze and spoon over peaches.
Refrigerate up to 4 hours before serving.