This is a really yummy dessert, perfect for summer. I found it online, a couple of years ago, and filed it away as one of my favourites.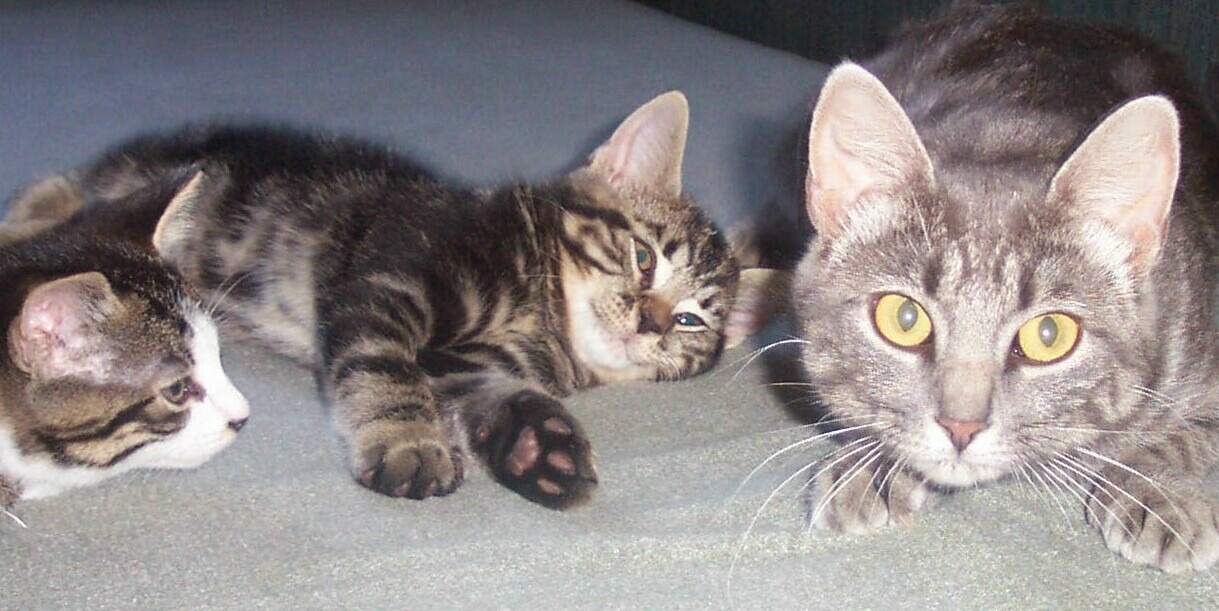 What a lovely mousse Sara. This was quick and easy to make, it set really quickly. The mousse had wonderful flavor, just the right amount of strawberries, sugar & cream. It was light, creamy, smooth and silky. I garnished this with whipped cream, strawberries, vanilla sugar and shaved chocolate. This is a treat that I will definitely make again. Thanks for sharing.
Sprinkle gelatine over water, and heat gently until dissolved. Set aside to cool, but not set.
Place strawberries and sugar in blender, and blend until smooth.
Add gelatine mixture and blend for 1 minute.
Beat the cream until it forms soft peaks.
Fold into strawberry mixture.
Pour into serving dishes and decorate with strawberries and grated chocolate.