Strawberry Infused Tequila
Oh, this is just soooo wonderful. It's great for Margarita's! You must be patient and wait 3 to 4 weeks but it is well worth it. This berry process takes away some of the raw taste of tequila and adds a rosy dawn touch. I think I'll double the recipe next time.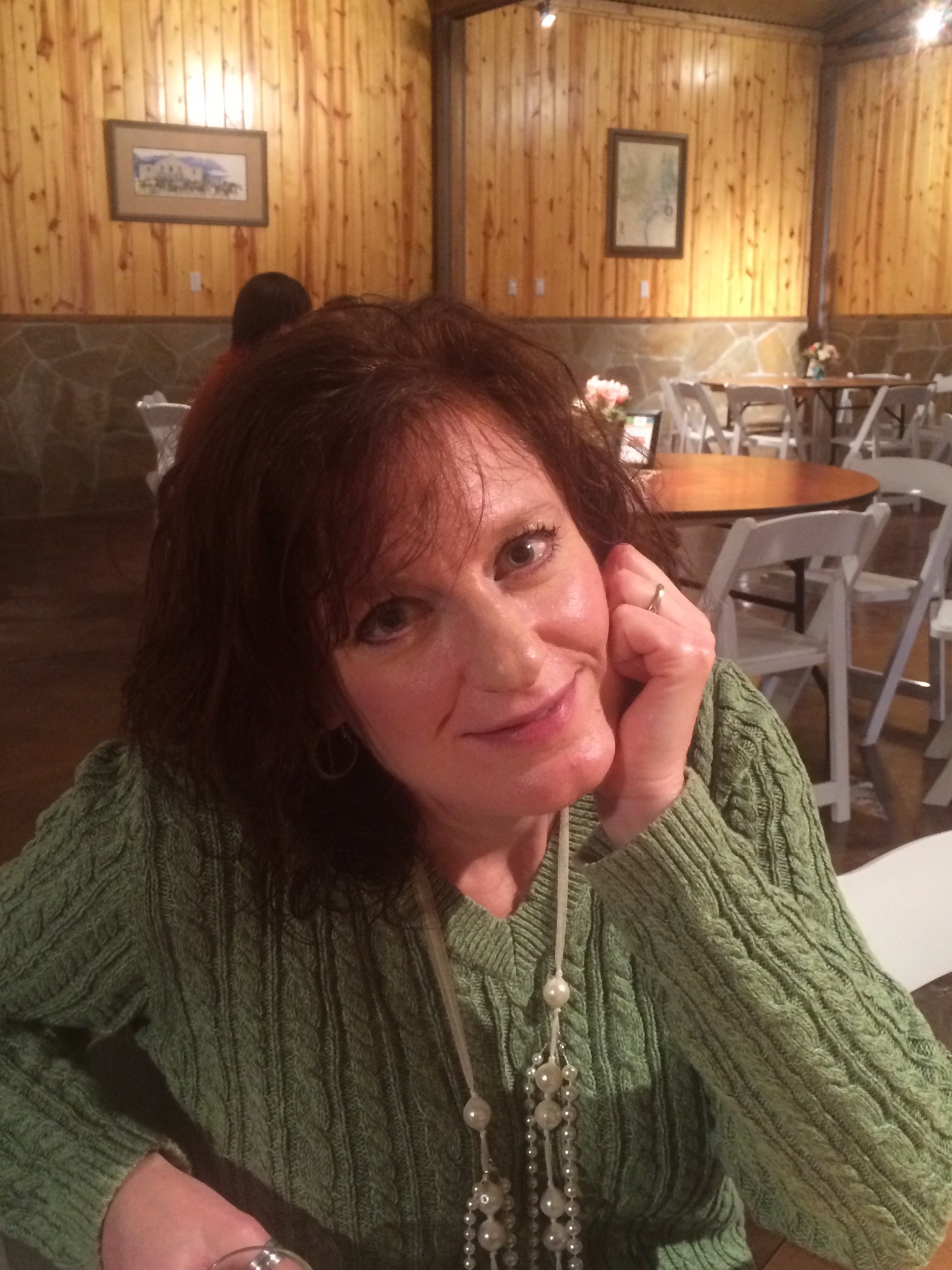 Waiting patiently! I know this is gonna be so good! ............... 8/19 I know this is going to be great! I am letting the strawberries do their magic to the tequila and trying to be patient! Man it is hard! I will be back when I can taste this to give a report! Stay tuned! *Made for Bev Tag*
Wash, stem and halve the berries. Put into an airtight jar or bottle. Add enough tequila to cover.
Shut tightly and let stand for at least twenty-one days. Strain and store in a decorative bottle (or a mason jar, your preference :) ).