Strawberry, Goat Cheese and Roasted Walnut Salad With Strawberry
I was inspired by the delicious salad with strawberry balsamic dressing that my favorite local pizza restaurant serves. Feel free to make changes to your liking. For example, you could use apples instead of strawberries, a different kind of cheese instead of goat cheese, or add blueberries. You can use 4 Tbsp of olive oil instead of the olive oil/flax oil combination, but the dressing solidifies if you store it in the refrigerator. For more gluten-free, healthy recipes, please visit my blog, www.InnerHarmonyNutrition.com.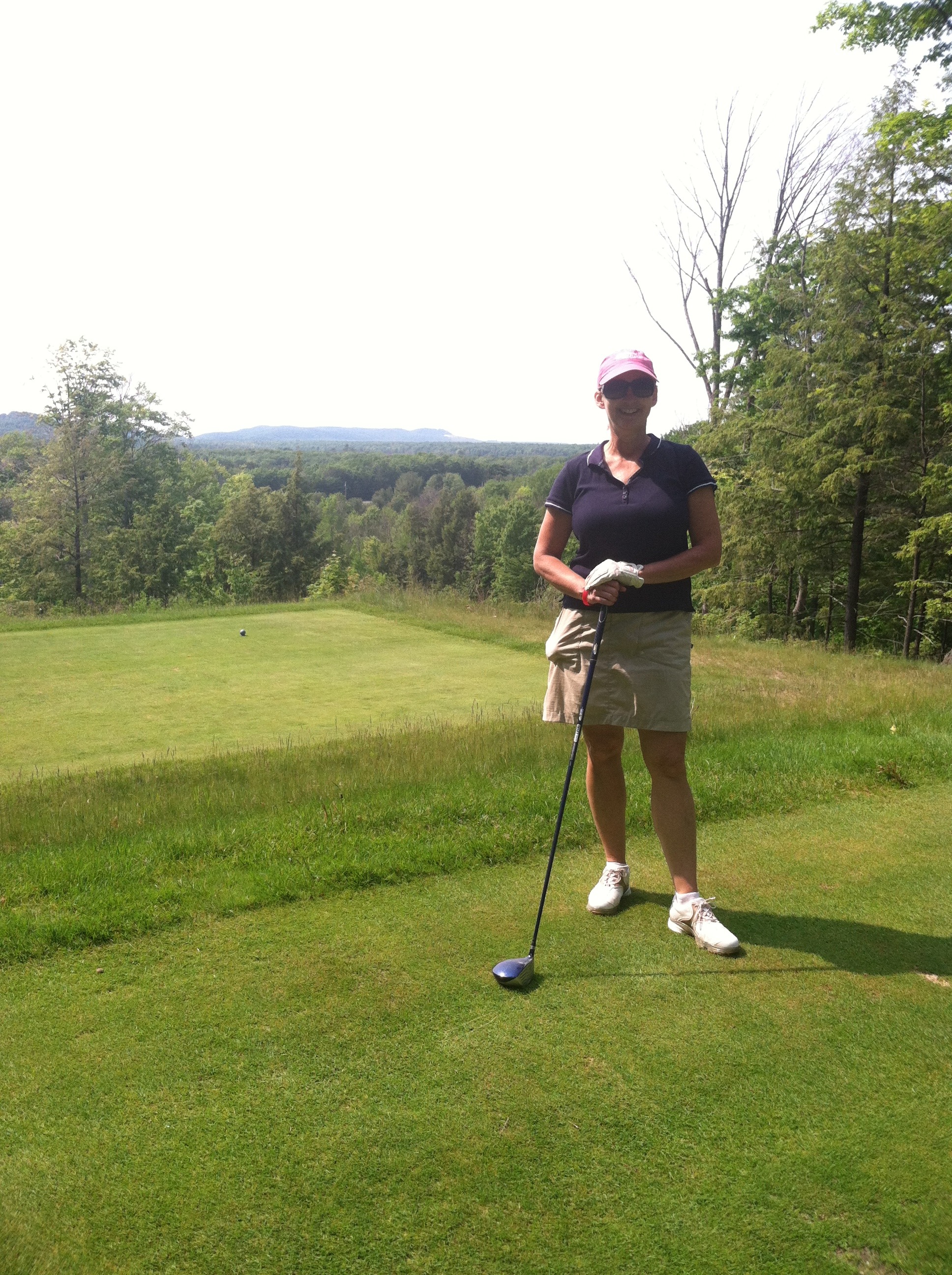 This is a seriously delicious salad! It is going into my best-of-the-best file. I LOVE the strawberry dressing and also appreciate that it is healthy. The toasted walnuts, red onion, strawberries, avocado combination is outstanding. Such a beautiful, healthy and totally delicious salad. Company worthy! I skipped the goat cheese (personal preference) and replaced it with feta - although it's good without any cheese. Made for the 2014 Spring Pick-A-Chef event in the contest and event forum.
In a dry frying pan, toast walnuts for about 5 minutes, stirring constantly. Or toast walnuts in a toaster oven at 375°F/180°C for about 5 minutes. Watch closely so that walnuts don't get burned.
On four plates, arrange salad greens and sliced onion.
Arrange strawberries, avocado, walnuts and goat cheese on top.
In a blender or food processor, put all the ingredients for the dressing and blend.
Pour the dressing on the salad and infuse love right before serving!