Strawberry Facial Cleansing Lotion
Strawberries make an excellent cleanser and moisturizer. They are rich in healthy-skin vitamins A & C and have a neutral PH so they are mild. From Janice Cox's book, Natural Beauty at Home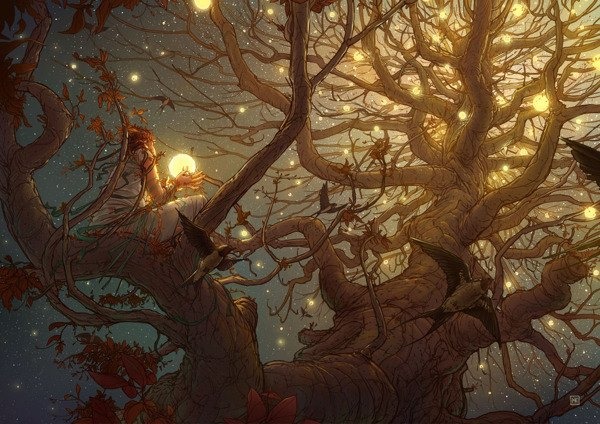 Top Review by Yogi8
This smells absolutely FANTASTIC when washing with it! Easy to put together, all natural, and good for your skin. I love it! note: You can also use frozen strawberries without added sugar. Also, use the leaves of your fresh strawberries too! They contain lots of vitamin C.
6

whole strawberries, cleaned

2

tablespoons almond oil

3

tablespoons witch hazel
Blend all ingredients in blender or food processor until smooth.
Pour into clean jar and cover.
Store in refrigerator.
Use in place of soap to cleanse your skin!