A recipe from Eva Longoria. I saw her make this drink on food network and it looks so yummy.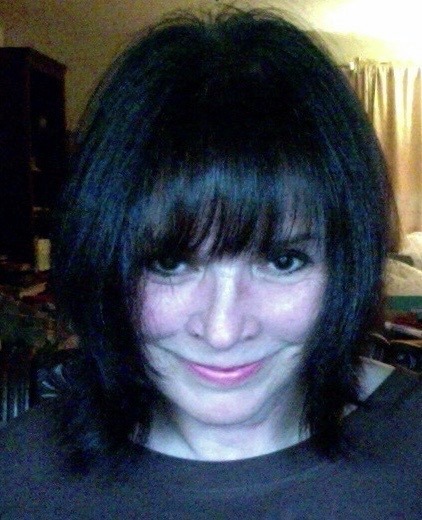 This was a nice refreshing frozen drink that took 2 seconds to make. I used Malibu rum, all 12 cubes of ice, and the orange juice. It made 4 martini glasses of cocktail. I will say that it was a tad too sweet for me, which was probably due to the frozen lemonade. I did not add the powdered sugar, either, so I'm not sure how to lessen the sugar. Made for Aussie/NZ Swap #66.
In a blender, place the strawberries, banana, and frozen lemonade. Fill the empty lemonade can halfway with rum, if using, and add it to the blender with the sugar and ice. Blend until well combined and slushy. Add the orange juice to thin the mixture if necessary, or more ice cubes to make it thicker.
Divide among 2 or 3 glasses. Garnish with a fresh strawberry and serve.