2Bleu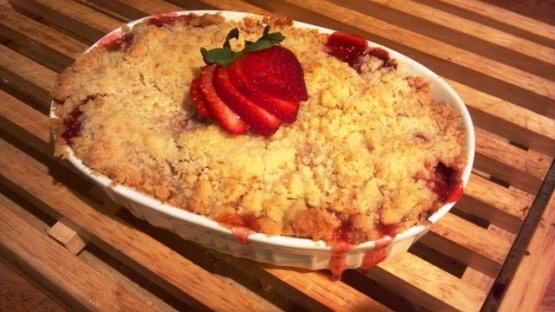 Received this recipe in a Food Now email; posting since strawberry season is coming up soon...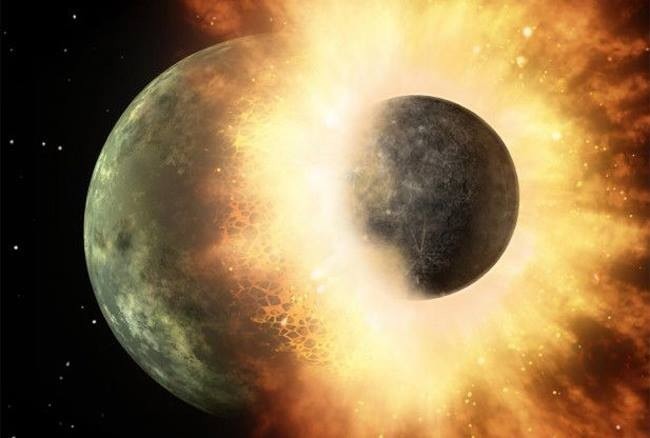 Top Review by 2Bleu
Wow, what a fabulous recipe! I made this recipe exactly as is, adjusting the servings to 3 as my son ate most of the strawberries I had bought for this recipe. lol. Very easy to make, ready in no time, and absolutely fantastic flavor! I served it warm as a tart/pie/cobbler rather than in bars but either way would be good. First time I've ever used egg to make a crumb base/topping, but it worked out wonderfully. We will definitely be making this again, often! Thanks for sharing this fabulous and easy treat!
Preheat the oven to 375°F Grease a 13×9 inch pan; set aside.
In a medium bowl, combine 1 cup of the sugar, the baking powder and flour. Mix in the salt and the lemon zest, and stir together with a fork Cut in the butter and egg with a pastry blender (or two knives if you don't have one) until the largest chunks are about pea-sized. The mixture should be crumbly without much loose flour.
Spread about half of the dough mixture in an even layer over the bottom of the prepared pan and press down firmly to form the bottom crust.
In another bowl, stir together the remaining sugar, cornstarch and lemon juice. Gently mix in the strawberries with a rubber spatula until combined. Spread the berry mixture evenly over the bottom crust Crumble the remaining dough over the top of the berries.
Bake for about 45 minutes or until the top is slightly golden brown.
Cool completely before cutting into squares and serving.