Strawberry Cooler (low-cal)
From "365 Low-Calorie Recipes" by Sylvia Schur and Dr. Vivian Schulte,R.D. I doubled the recipe which was originally for 1 serving.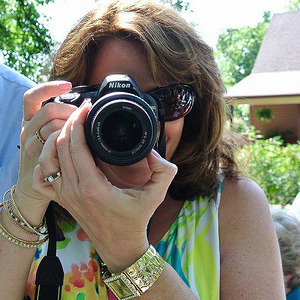 Fun drink! The kids drank it all so fast I only got a little sip!! The better the berry, the better the drink, of course, but it is an easy refreshing drink that is great for summer. Thanks for sharing it!
1⁄2 cup strawberry, hulled and halved
1⁄2 cup orange juice

1

cup lemon diet soda
Place berries and orange juice in a blender and puree until smooth.
Put ice in 2 tall glasses and pour berry mixture over the ice and the add the soda.