One of my favoriete hot drinks during fall. We have a plethora of fresh strawberries in the summer, so I just slice and freeze them for use year round. It is good hot or cold.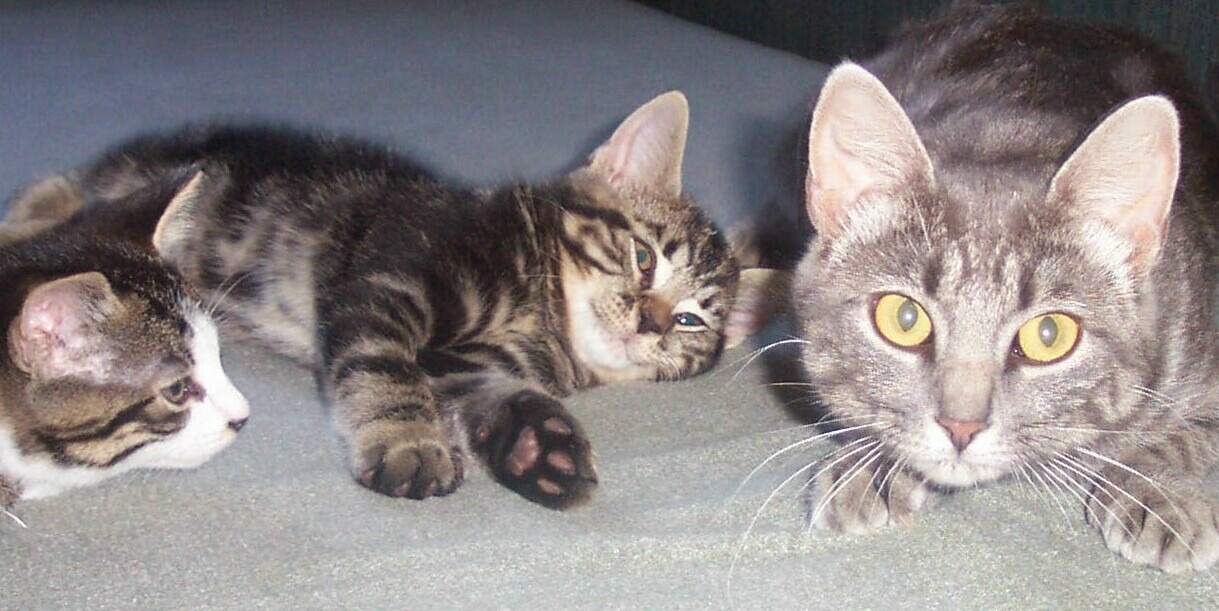 This was incredible. We loved it. I used wild strawberries that we picked this summer, organic cider and whole spices because I didn't have any mulling spice mix. (cinnamon, allspice, cloves, ginger, nutmeg and cassis) . I put the spices in with the other ingredients and left them in the pot until I poured the cider into big thick glasses. What a treat this spicy, tart cider was. I sweetened some of the cider for my dh...both versions were great. Thanks so much for sharing.
Combine ingredients and simmer for 10 to 15 minutes. Strain through sieve.