Lennie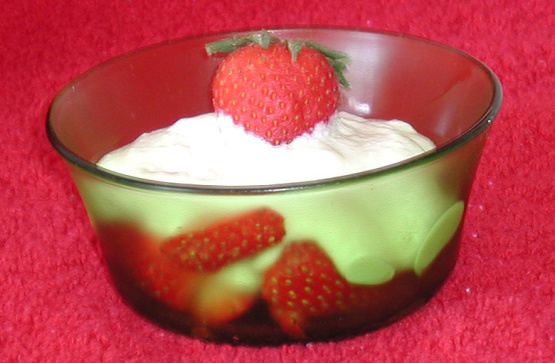 This recipe is originally from the "Great Tastes - Healthy Cooking From Canyon Ranch" cookbook. This is being posted for the strawberry swap. The photo in the book is absolutely drool-inducing.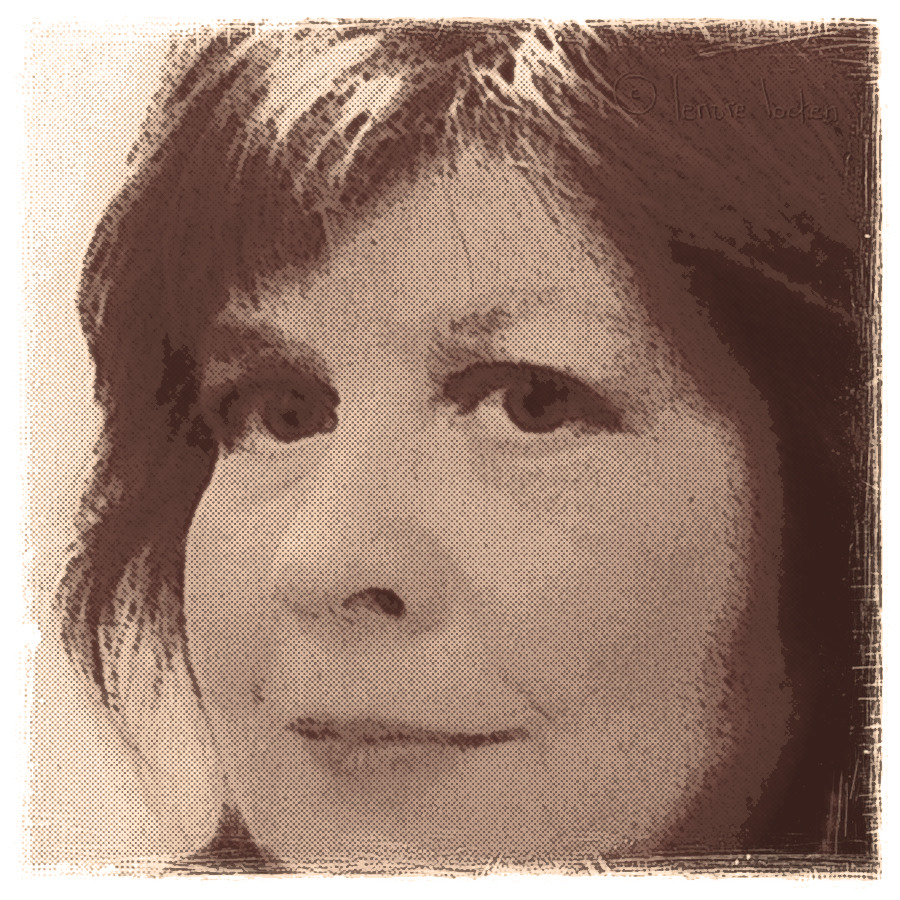 Top Review by Lennie
I liked this, although I can't honestly say I loved it. That has more to do with the texture than with the taste, though. Even after pureeing until quite smooth, there is a granular texture to the sauce -- from the cottage cheese -- that is a little unsettling. If you didn't know you were eating cottage cheese, I suspect it would be bothersome. I liked the taste a lot, although I did increase the sugar a tiny bit (thinking all the while that honey would have been good too), and I think this would go well with any type of fruit or fruit mixture. I don't much like cold fruit, so I had some straight out of the fridge then let my serving sit for about 10 minutes, then finished it. I enjoyed that more. This recipe was very easy to make and I certainly appreciate that it's so healthy!
Clean, stem and slice strawberries into quarters.
Place in bowl and set aside.
In blender, combine cottage cheese, buttermilk and lemon juice, pureeing until smooth.
Add brown sugar to blender mixture and mix.
Place 1/4 C of strawberries into champagne or short parfait glass.
Top with 2 Tbsp cottage cheese mixture.
Top with a strawberry.
Chill for 1 hour.