I have not tried this recipe. I got it from e-How.com .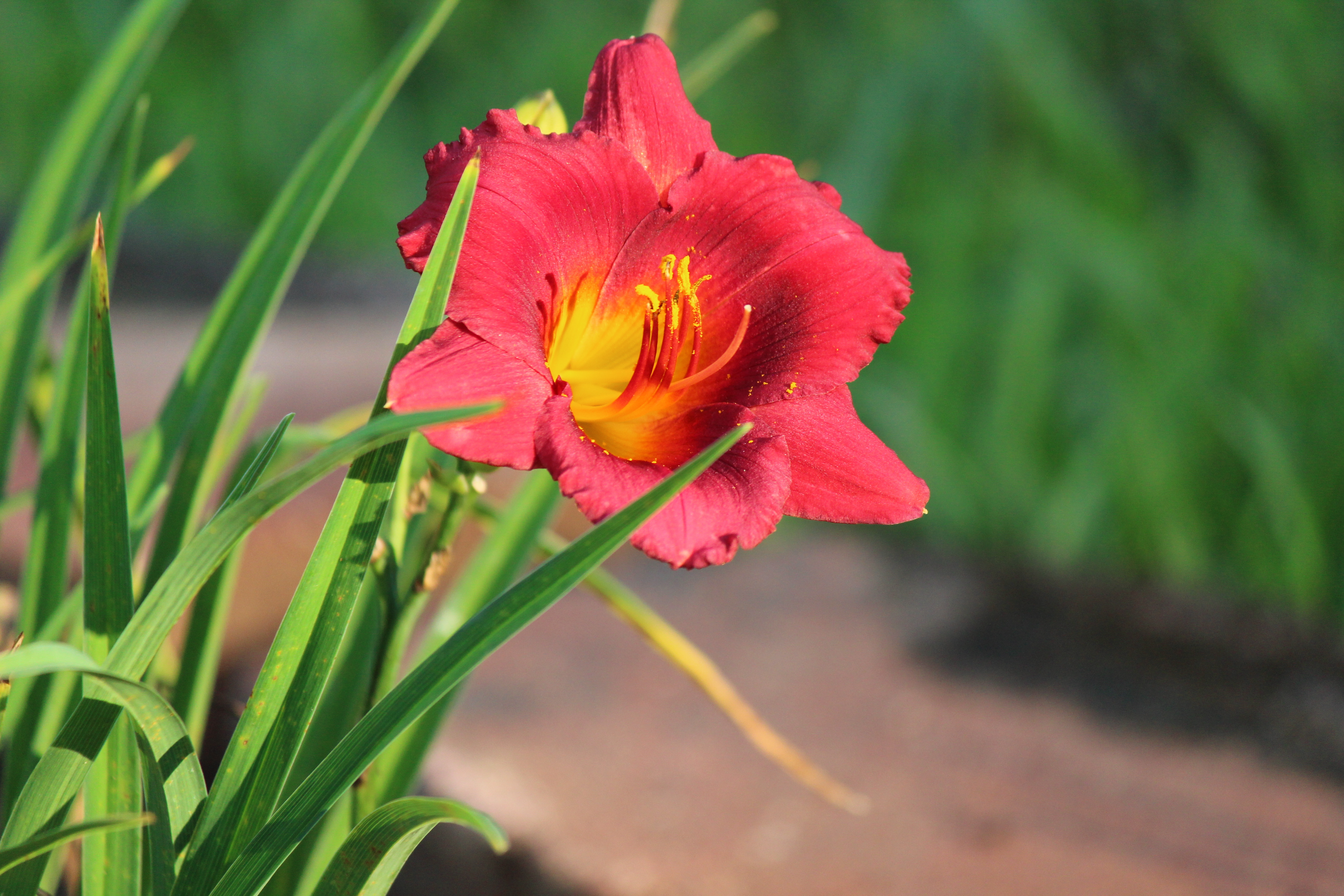 I made this tonight for Cameraless Chef. It wasn't what I was expecting. The ratio of butter to strawberries left me wanting more of a strawberry flavor as the butter overpowered the strawberry flavor. After having 3 other people taste test it, they had the same or similar opinion. I went back with 1/2 of the finished product and added 1 more Tbsp. of powdered sugar, another Tbsp or strawberry preserves and a couple more strawberries and mixed it up. That enhanced the strawberry flavor and was more of what I was expecting. As for mixing the recipe, I don't think you can whip it by hand and make it work. Even with softened butter, I used my food processor and it took SEVERAL minutes of processing in the food processor to get this to a butter type consistency instead of a lumpy consistency. If I make this again, I will add more of the preserves and more strawberries to the butter and sugar to endure more of a strawberry butter flavor. I might also consider using 1 tsp. strawberry extract/flavoring to enhance the strawberry taste.
Remove butter from fridge and allow it to soften for about 30 minutes.
Wash and finely chop fresh strawberries. If you prefer, you may put them in a small food processor and give them a good chop.
Combine butter, powdered sugar, strawberry preserve and finely chopped strawberries into a small bowl.
Whip by hand until well mixed. If you are using unsalted butter, add salt to taste (a few pinches should be plenty).
Place in the fridge. You can just stick the bowl of strawberry butter in the fridge, or you can mold the butter into shapes. Even if you don't have molds, chill the butter, and then use a cookie cutter to make shapes.
Tips & Warnings:.
This butter will keep for about 10 days in the fridge and 2 months in the freezer.