I looked for this here but I could only find blueberry buckle. This is almost like a coffee cake. I got this out of an old fashioned cookbook from my Great Grandmother, and the description says; "Flummery, Fool, Grunt, Slump, and Buckle were variations of old English puddings made with fruit. They were also common in early America" I will post 3 of the five variations.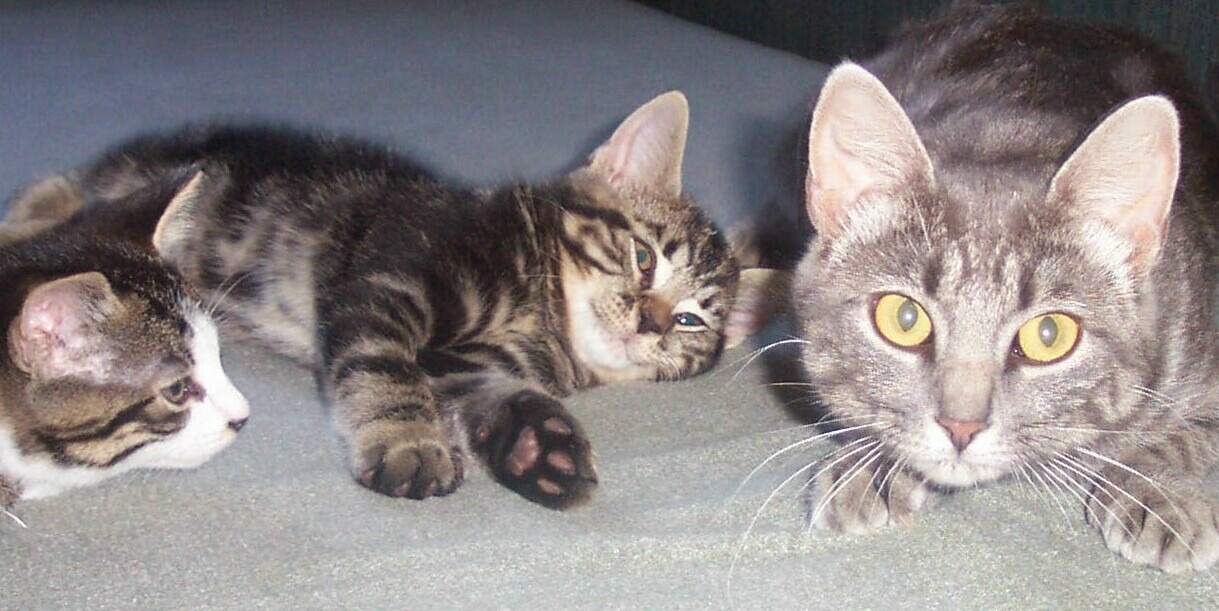 What a great buckle Bri. My dh is still eating and enjoying it. He refused to share with anyone, its too good to share, he told me. This cake is so tender, with a lovely crumb on top. The strawberries really bring this buckle to life. They taste like strawberry jam. Great served plain but out of this world when warmed and served with vanilla bean ice cream. Thank you for sharing a recipe that I see in our future, often. Made for Name That Ingredient Tag Game.
In a large bowl, cream sugar and butter until light and fluffy.
Blend in eggs and vanilla, then milk.
In separate bowl sift together dry ingredients.
Stir into wet mixture.
Fold in strawberries.
Spread in greased, floured, 9x9 inch baking pan.
Topping:.
Cream butter and sugar.
Blend in flour and cinnamon.
Sprinkle over batter.
Dash with nutmeg.
Bake in 375°F oven for 30-35 minutes.
Serve warm with cream.