Irmgard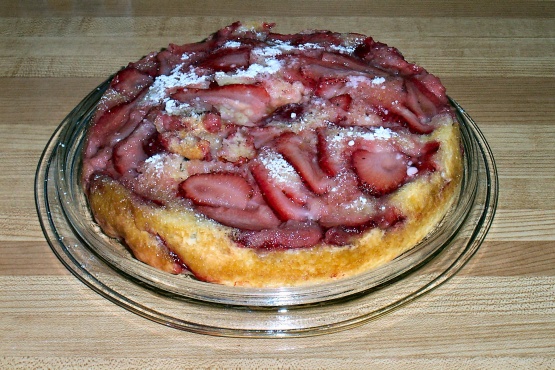 This is a super easy recipe for when you want something impressive for Sunday morning breakfast or brunch. For the pancake mix, use a brand such as Aunt Jemima that is made with milk and eggs. It will ensure that the texture is nice and fluffy. This is wonderful served with maple syrup and a dollop of whipped cream.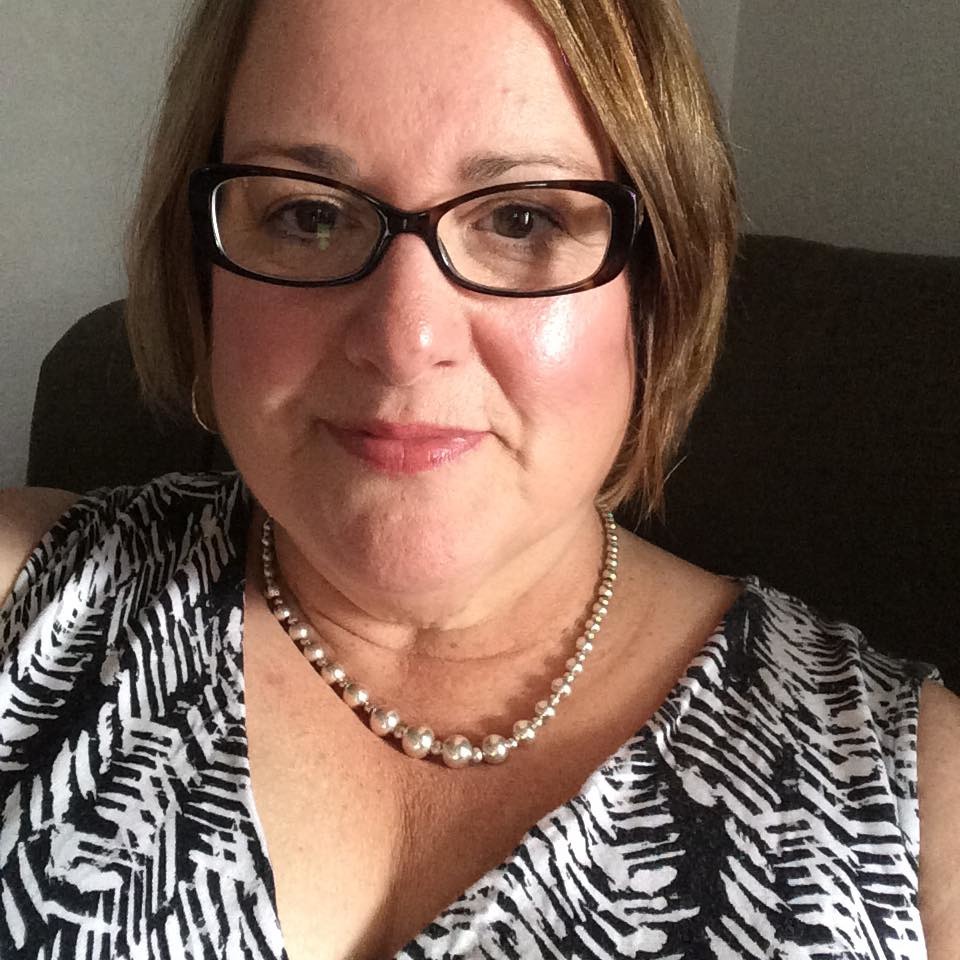 Top Review by CindiJ
C'est si bon! I made this for Fat Tuesday and we loved this! This is one of those recipes where you scratch your head and say "Why didn't I ever think of doing this?"! I made exactly as written and it was perfection! My mouth is still doing the happy dance. Thank you Irmgard for a fabulous recipe that I will make again - I think my grand girls will love this the next time they sleep over! Made this now many times and it's such an wonderfully easy breakfast to make! Adding some fresh blueberries or blackberries is just OH MY GOODNESS!!!
Preheat the oven to 350 degrees F.
Pour the melted butter into the bottom of a 9" cake pan.
Either brush or use a paper towel to make sure the butter coats the sides and bottom of the pan.
Before putting in the pan, taste the strawberries. If they are not sweet enough, sprinkle 2 tablespoons of granulated sugar over the bottom of the pan.
Line the bottom of the pan with the strawberries, covering all of the surface. If necessary, scatter any remaining strawberry slices over top of the first layer.
Set aside.
In a large bowl, using a fork or whisk, stir the pancake mix with the eggs and milk. Beat well to remove all lumps.
Pour over the berries and immediately bake in the centre of the oven until the sides begin to pull away from the pan and the cake is a deep golden brown, from 30 to 35 minutes.
Immediately run a knife around the edge of the cake and invert the cake onto a flat plate.
Dust the top with icing sugar.
Serve right away.