Strawberry Banana Dessert
Perfect for a hot summer day...light and fruity! From 2002 Tast of Home Annual Recipe cookbook.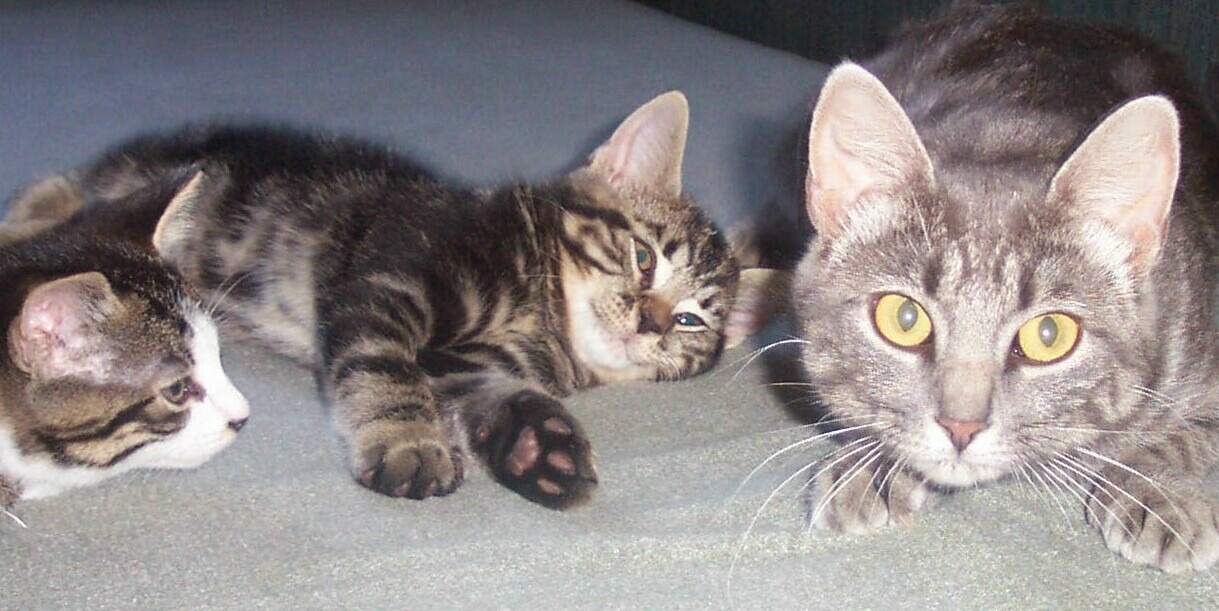 This dessert was really quick and easy to make. The flavor and texture was very tasty. I love the fresh strawberries and hint of banana in this. It is a nice light dessert that will be appreciated during the heat of summer. Thanks so much for sharing.
Layer banana slices and cake cubes in a 13x9x2 dish coated with non-stick cooking spray.
Place strawberries over cake and press down gently.
In a bowl, dissolve gelatin in boiling water; stir in cold water. Pour over srawberries.
Refrigerate for 3 hours or until set.
Top with whipped topping.