Strawberry and Lemon Curd Phyllo Baskets
These are too pretty to eat! Fortunately, they're also delicious! The phyllo baskets make for a whimsical presentation. The strawberries and lemon curd are natural partners.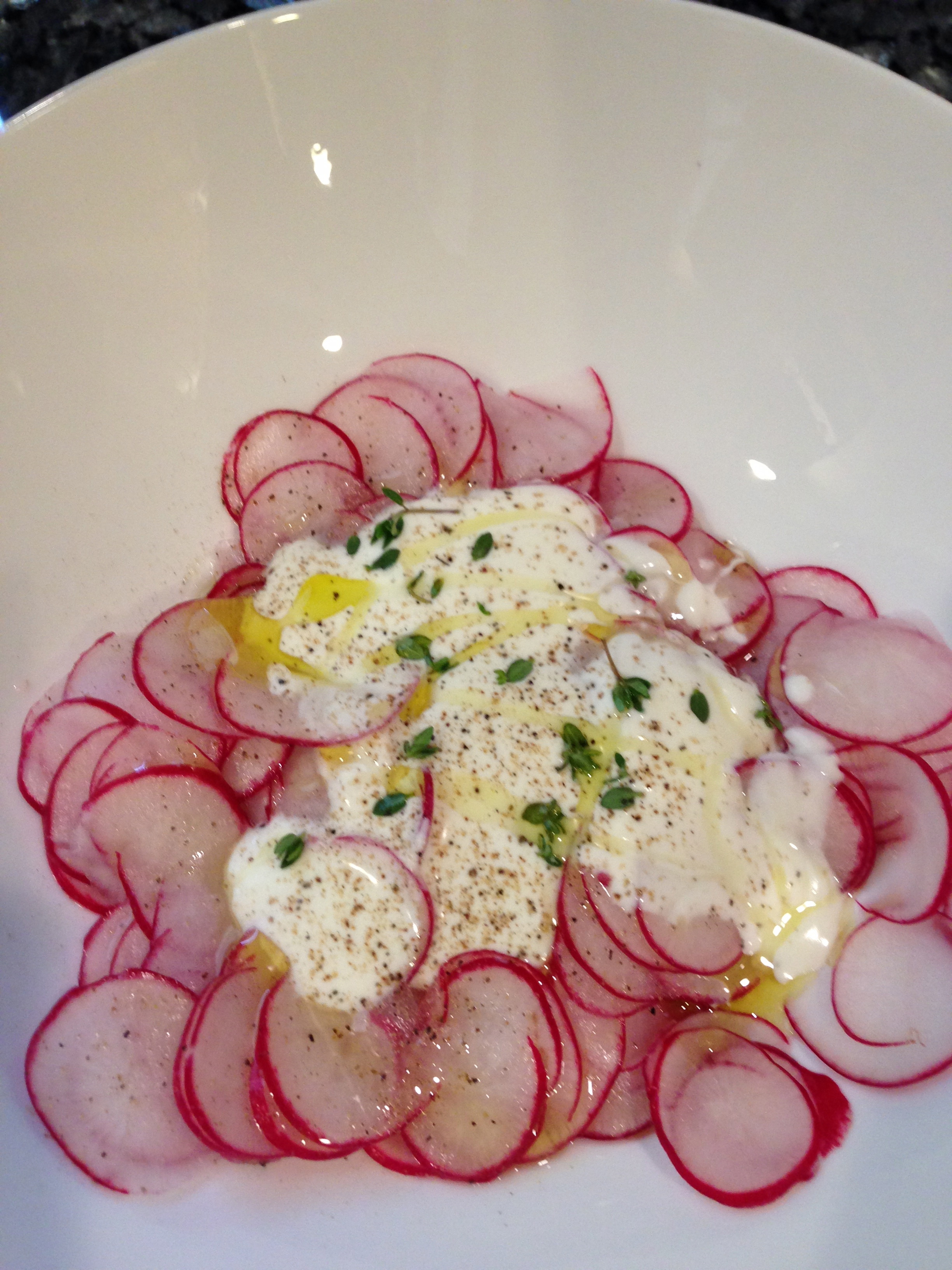 This is my first time making lemon curd and OMG, I love it! This recipe was so simple with such grand presentation. All my friends were impressed. Maybe the phyllo sheets are different in sizes in the USA and Greece, because I had to use 8 phyllo sheets to get 12 4-inch squares. This will definitely be on my "make again" list! Thank you, Evelyn!
For baskets: Preheat oven to 350°F.
Place 1 phyllo sheet on work surface.
Brush with butter.
Sprinkle 2 tsp bread crumbs over.
Top with second phyllo sheet, butter and sprinkle with 2 tsp crumbs.
Top with third phyllo sheet, butter and sprinkle with 2 tsp crumbs.
End with fourth phyllo sheet and just butter this one.
Cut out 12, 4-inch squares.
Brush every other cup of 2, ½ cup muffin tins with melted butter.
Place 1 phyllo square in each buttered cup, pressing down in center gently and around edges to mold (corners should stick up attractively – bend them slightly, but not all the way, back).
Bake until just golden-brown and crisp, about 10-12 minutes.
Remove and cool completely (can be prepared up to 2 days ahead and stored in an airtight container).
For lemon curd: Whisk sugar, eggs, butter, lemon juice and peel over low heat until butter melts.
Cook until mixture thickens to consistency of light whipped cream, about 5 minutes.
Pour into bowl.
Place a piece of plastic wrap directly on the surface of the curd and refrigerate until cold, about 4 hours (can be prepared up to 2 days ahead).
Spoon some berries into bottom of each basket, sprinkle VERY lightly with sugar, top with 2 ½ tbsp of lemon curd.
Arrange remaining berries in petal pattern on top of curd.
Garnish with mint.