Strawberries With Lemon Cream
I'm not sure where I got this recipe, I've had it for a long time. But it's a quick easy refreshing desert or snack.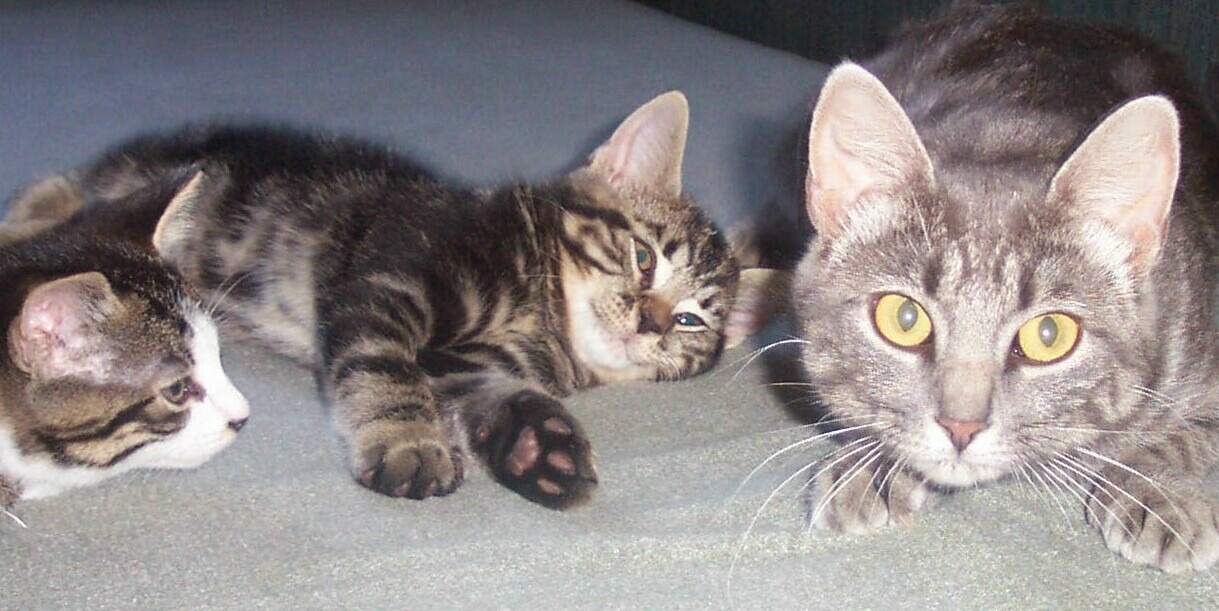 Thank you for sharing this lovely dessert bmxmama. My dh & I both enjoyed this special treat. The strawberries were sweet and succulent, the lemon tart and tangy and the cream was wonderful...all together a very special dessert. It was light, refreshing and very satisfying. Made for Spring Pac 2014.
Place strawberries in a medium bowl.
Sprinkle with sugar and combine gently.
In another bowl, fold whipped topping into yogurt. Fold in lemon peel.
To serve layer berries and yogurt into 4 parfait glasses.
Top each with lemon peel and strawberry slices.