Strawberries With Balsamic Vinegar of Modena Monari Federzoni
Modena Monari Federzoni Balsamic vinegar a high quality Balsamic vinegar used for desserts and gourmet dishes. Over $6.00 for a 8 ounce bottle so I hope I tell the difference.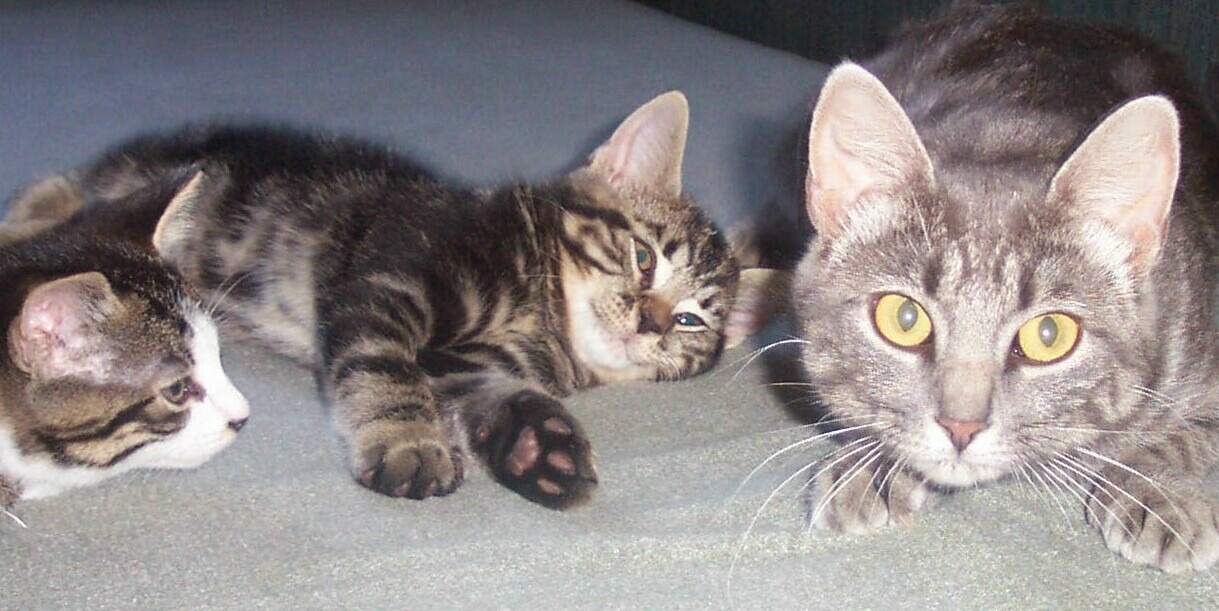 This was so good Charlotte. I can still taste it. Great flavor and textures, great depth, light and refreshing. I used Aceto Balsamico Di Modena Alla Frgola Balsamic Vinegar (Balsamic Vinegar with Strawberries) it was just perfect with the fresh berries. I will be enjoying this again soon. Thanks for sharing your recipe. Made for ZWT7 (Witchin Kitchen)
3

cups wild strawberries

3

tablespoons balsamic vinegar, of modena monari federzoni
Clean the strawberries thoroughly by immersing them in cold water, then remove the stalks and leaves.
If using garden strawberries, chop them into 2 or 4 pieces depending on their size, then place them in a bowl.
If using the smaller wild strawberries there's no need to chop them.
Add the Balsamic vinegar of Modena Monari Federzoni to the strawberries, then cover the bowl and shake it gently so that the fruit is evenly coated in the vinegar.
Set aside for 15 minutes.
Add a little sugar just before serving.