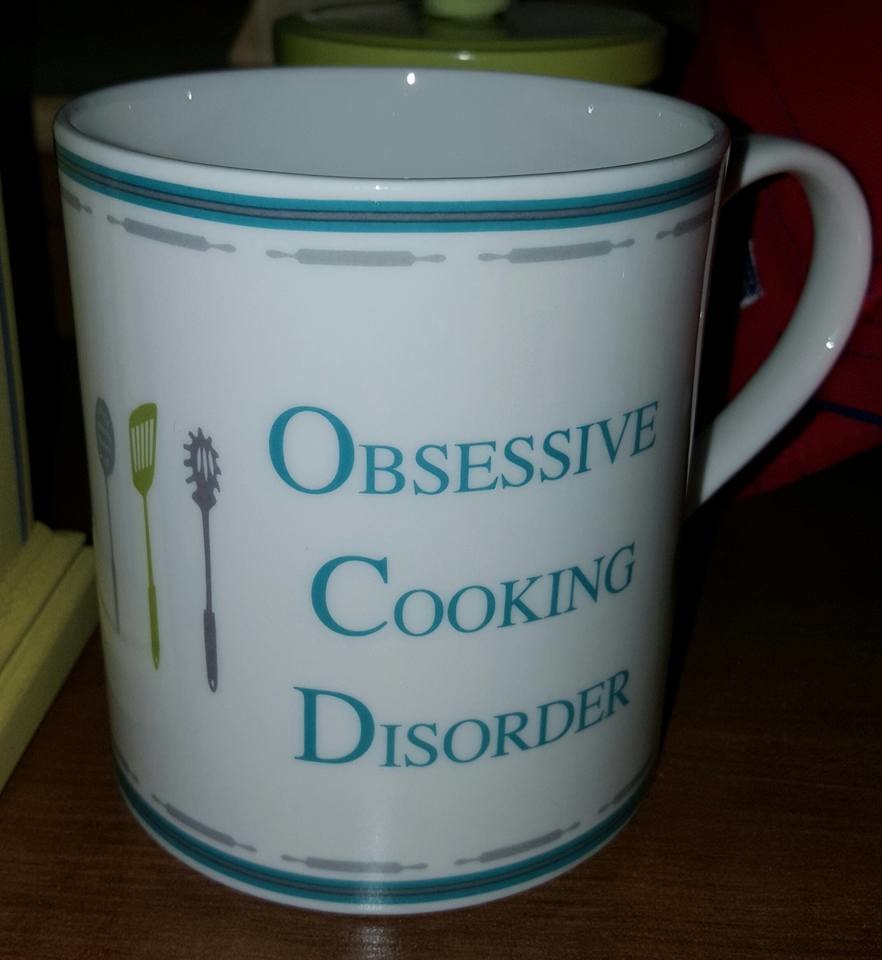 I make mine a little different. I "marinate" my strawberries in the the liqueur. Instead of whipped cream, I use Bavarian Cream. This is how it was served to me at "The Shadows" a wonderful restaurant in an Old Plantation home across Lake Pontchartrain from New Orleans. Yes, It was a victim of Katrina.
to taste strawberry
to taste whipped cream
to taste icing sugar
to taste your favorite liqueur (a complementary one - such as Grand Marnier)
Wash, hull and slice the strawberries lengthwise - from top to bottom.
Place in a glass bowl and cover, prior to putting in the fridge to keep cool.
Whip cream to the floppy stage, and add sieved icing sugar, and a complementary liqueur such as Grand Marnier - a harsh flavour would not sit well with the
Replace cream in fridge until service.