Strawberries in the Clouds
Strawberries layered with whipped topping.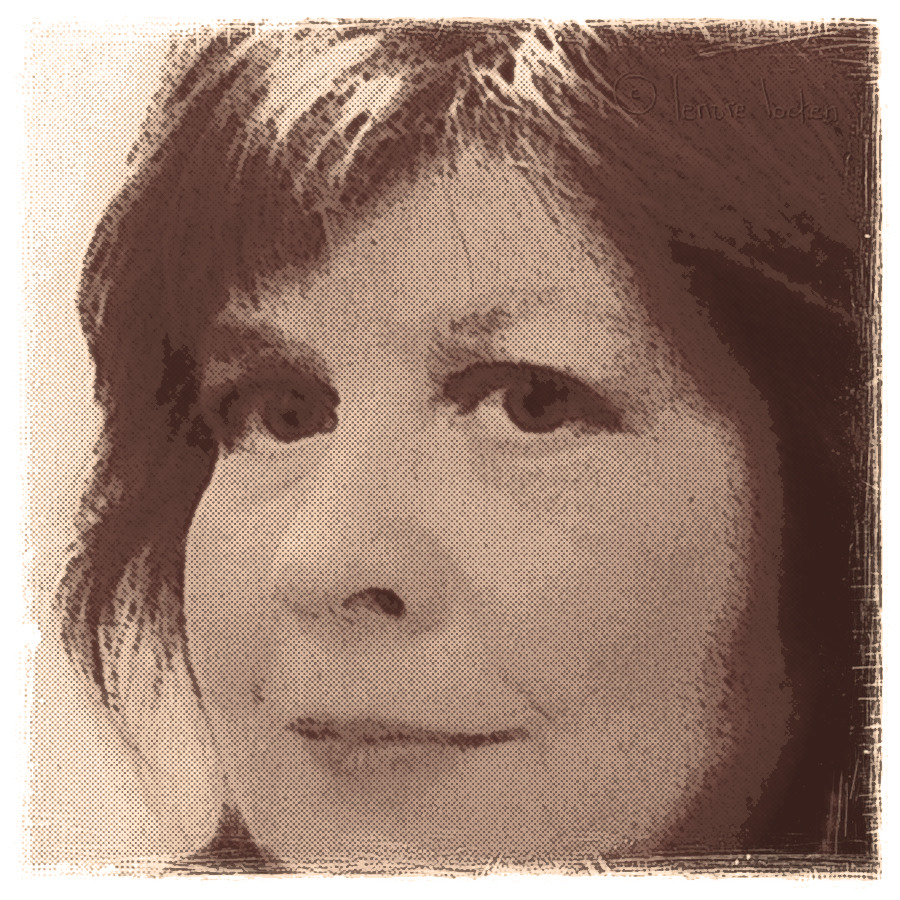 Top Review by Lennie
Okay, I have a confession to make ... I didn't measure! But you don't need to be exact to make this simple dessert. It's straightforward and easy to put together -- and it looks terrific. I only did one thing differently, and that was due to the tartness of the strawberries I had -- I sugared the sliced berries and let them sit for a bit. The resulting dessert was simple, yes, but it was yummy!
Clean and slice strawberries.
Start by using 4 clear long stemmed wine glasses.
First layer is strawberries.
Second layer is some Cool Whip.
Third layer strawberries.
Fourth layer Cool Whip.
Top of with a fresh strawberry for garnish.