Stove Top Margarita Chicken With Fresh Corn Relish
I love Margarita Chicken, but I wanted to come up with a way to do it inside during times when the weather prohibits out-door grilling. This is what I ended up with. (Times do not include Marination.)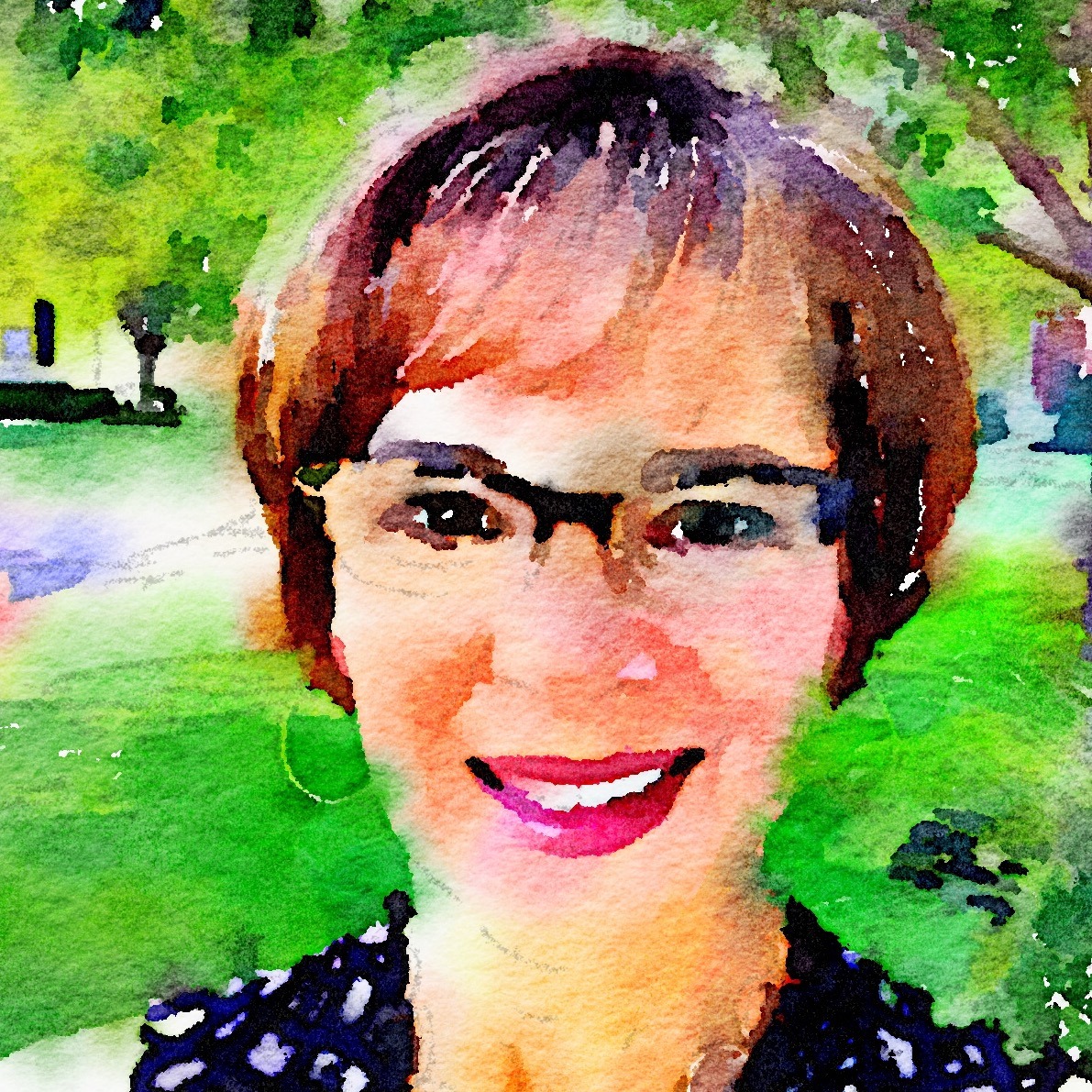 The thing I love about this recipe is the Corn Relish - colorful, zesty, flavorful. When it came to the chicken, I have to admit that I had a hard time using a full cup of tequila in a marinade, knowing that most of it would be thrown away! After marinating, I used a stove-top grill pan to do my chicken and the flavors were nice and tangy.
3

tablespoons butter

Marinade Ingredients

2

cups margarita mix (use your favorite brand)

1

cup tequila

3

garlic cloves (smashed)

1

fresh jalapeno pepper (seeded and minced)
1⁄4 teaspoon Tabasco sauce
1⁄4 teaspoon lime zest

Corn Relish Ingredients

3

large ears of corn (cooked & cut off cob)

1

small red onion (minced)

1

small red bell pepper (diced finely)

1

large fresh jalapeno (seeded and minced)
1⁄4 cup fresh cilantro (chopped finely)

1

large lime, juice of

1

large lime (sliced thinly for garnish)
Mix together all marinade ingredients in a large zip-top bag. Season with salt and pepper to taste, and add chicken breasts.
Marinate chicken overnight, or at least 8 hours.
When ready to cook, heat butter in a large skillet.
Add chicken breasts and brown for 5-6 minutes per side.
Pour in about 1/2 cup of the marinade,cover, and cook over medium heat for about 15-20 minutes, until chicken is done, checking and turning chicken once, halfway through.
Meanwhile, mix together corn relish ingredients, and stir well to blend.
When chicken is done, place on a serving platter, with the corn relish, over the top of all, or on the side, however you prefer.
Garnish with lime slices.