sheepdoc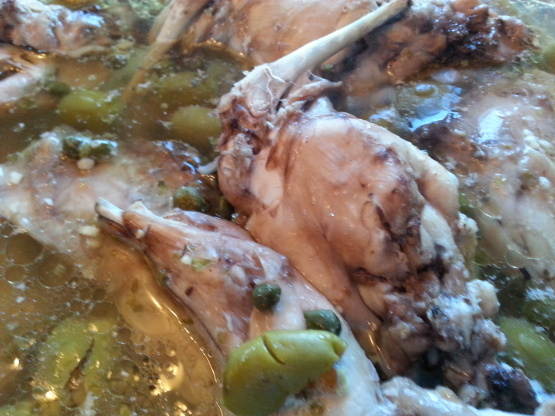 This is very easy to make and came from My Nu-Na who was the sloppiest cook you ever met, but we could never conquer her flavor.
Put in baking dish.
(Glass or otherwise).
Cover and bake and 375 for 1 hour and remove cover to brown.
It even taste better the next day, as flavor really gets in.
Oh, Don't forget to have lots of Italian Bread on hand.
This is a receipe that comes from our old Italian family that my No-Na made.