Stomach Ache Relief With the Help of Honey
Fix that tummy ache the natural way.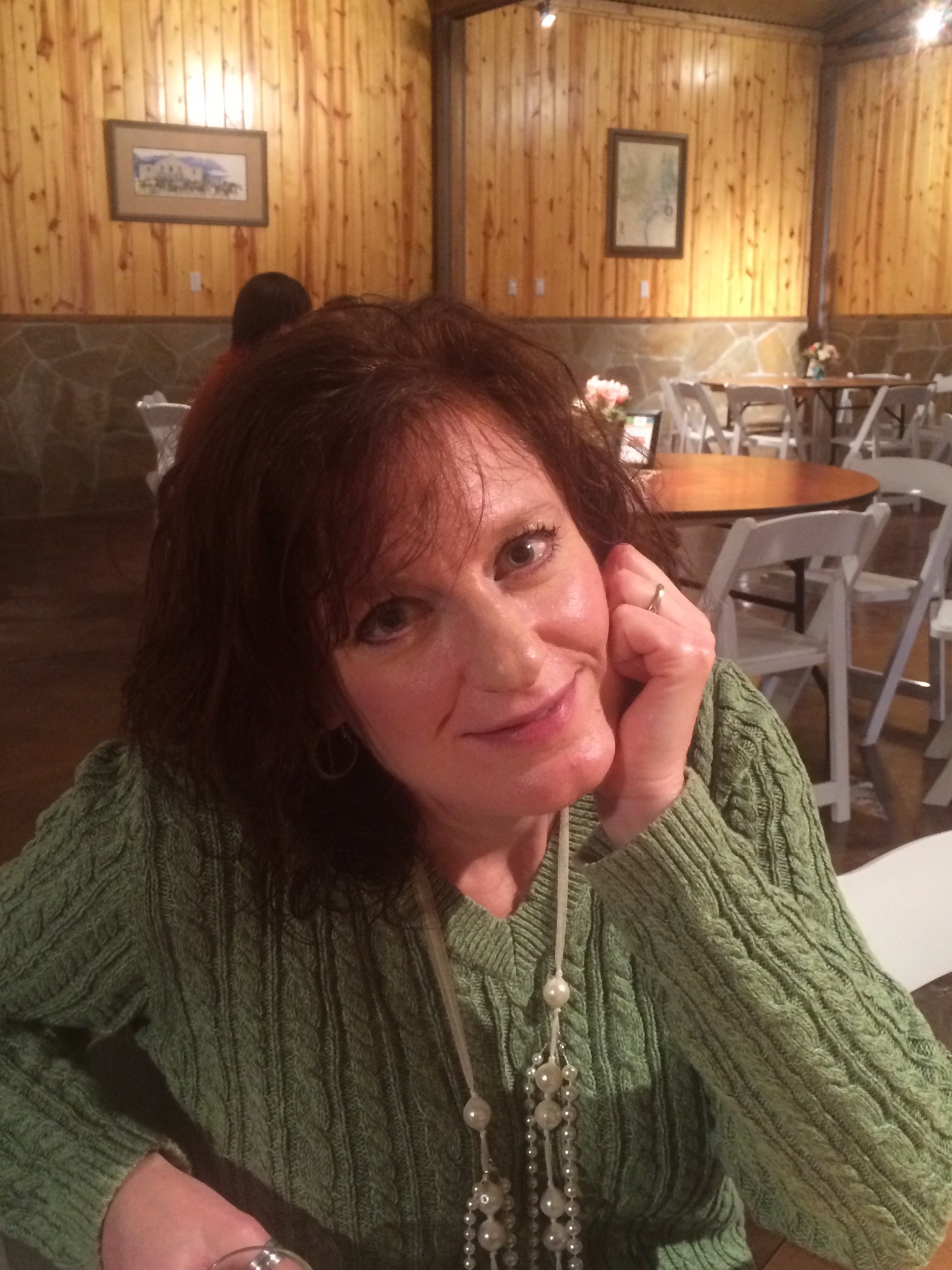 Update: Stress has totally taken it's toll on my tummy lately. Rita to the rescue! This works so wonderfully. Feels like a warm hug from a dear friend! Thanks Rita! Original: 3/08 Really works well and fast! DD woke with a bug and I forced this down her as fast as I could. Really helped her with the stomach flu! Thanks Rita- from one Mama to another! Hugs!
Mix all the ingredients and drink first thing in the morning.
Hope you feel better soon.