Boomette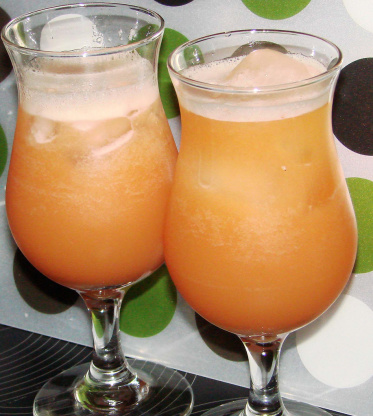 Celebrate a little! Chill out with this refreshing cocktail made with Stolichnaya vodka and grapefruit and cranberry juices. Serve over ice with a fresh lime slice and maraschino cherry garnish. Note: If you don't have Stolichnaya vodka, any good vodka will do just fine.
In a shaker filled with ice, combine vodka, grapefruit juice and cranberry juice.
Strain and serve over ice garnished with a lime slice and a cherry.