Stir-Fried Asian Vegetables
Jubes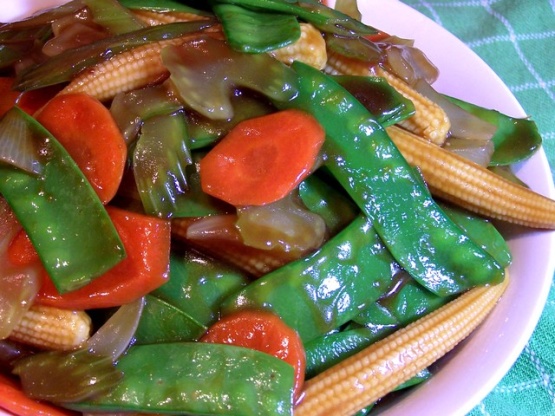 As with most stir-fries I add and delete ingredients depending upon what I have on hand. This is a good basic veggie stir-fry from Cooking Light. Prep all of the ingredients before you start cooking because the cooking phase is quick.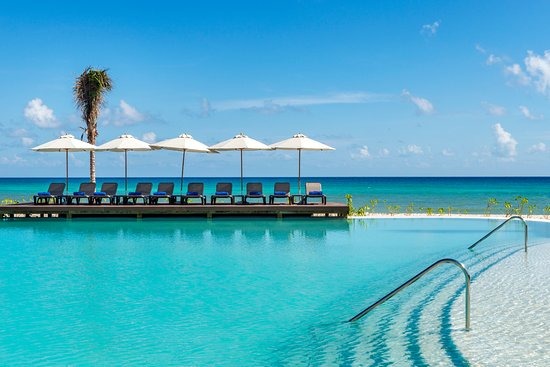 This is a great recipe. The sauce was delicious and as has been remarked many different veggie combinations would work. I did not use baby corn or mushrooms due to personal preference. I bet broccoli would be good too! Thanks for sharing.
Combine first 5 ingredients in a small bowl; stir with a wire whisk until well-blended.
Set aside.
Heat oil in a wok or large nonstick skillet over high heat.
Add carrot, celery, and onion; stir-fry 2 minutes.
Add snow peas, corn, and mushrooms; stir-fry 2 minutes.
Add broth mixture; stir-fry 1 minute or until thick and bubbly.