Stir-Fried Asian Style Broccoli
Nimz1466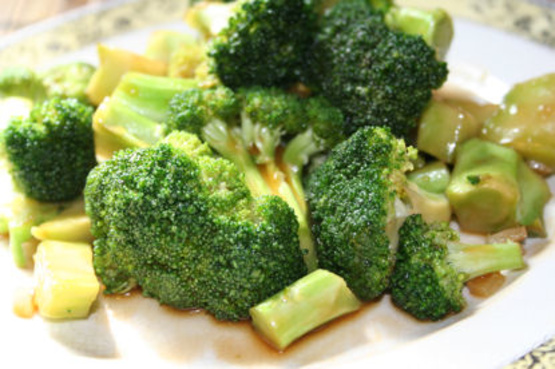 A sugary glaze of garlic and soy sauce lightly coats this stir-fried broccoli.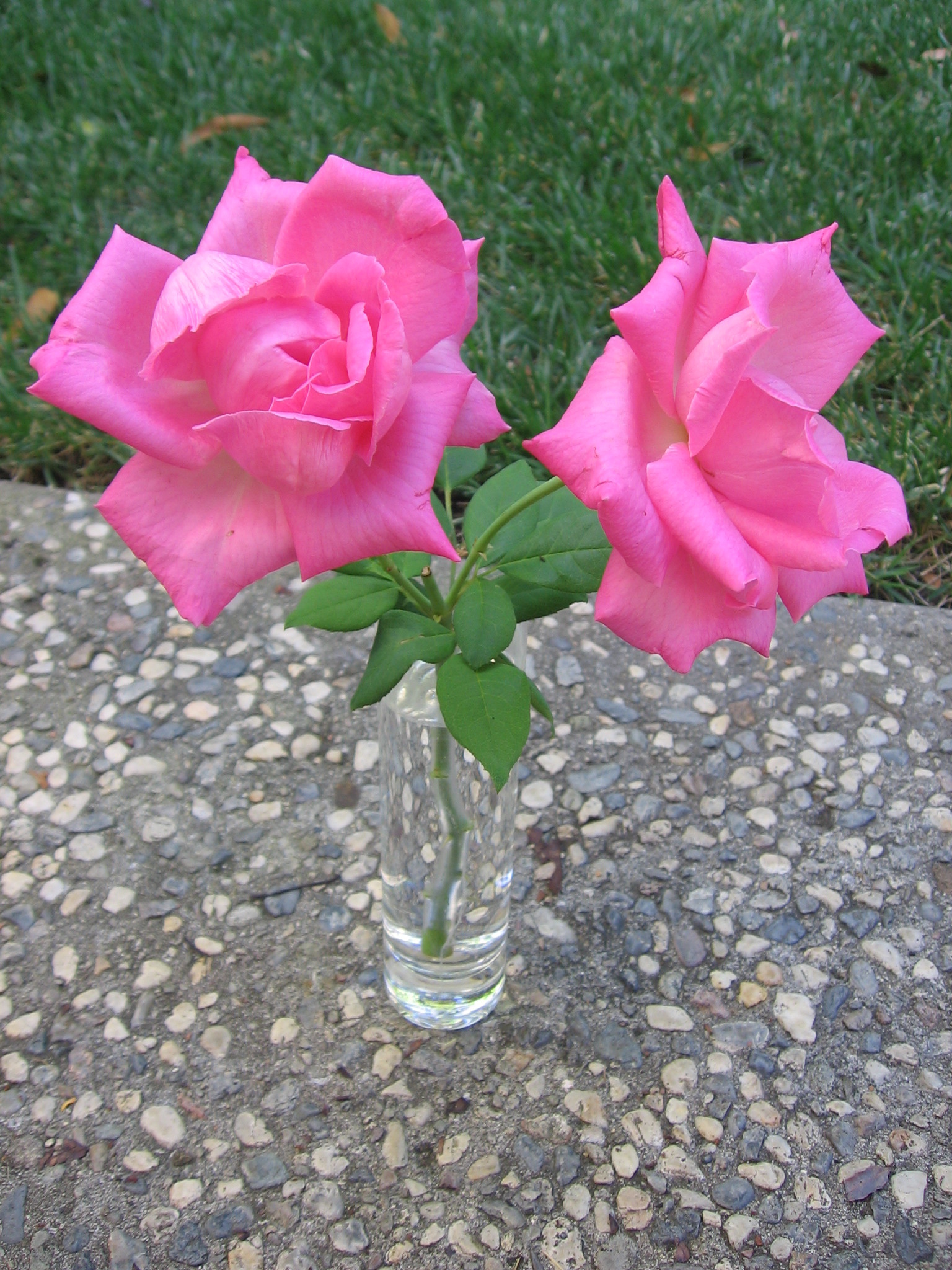 Top Review by Maito
Wow, this was delicious. I can see how this made it into someone's best of the year cookbook! I used beef broth since I had it open, so it tasted like beef and broccoli without the beef - perfect in my eyes. I also used 2 or 3 cloves of garlic for a half recipe and just half a tablespoon of oil. I added the garlic after the broccoli was mostly cooked so that it would not overbrown, and added the sauce after taking it off the heat. Next time I might try doubling the sauce to see if that works since the sauce makes it really yummy.
Remove and discard broccoli leaves and tough ends of stalks. Wash broccoli thoroughly, and cut off flowerets; set aside. Cut stalks into 1/2-inch pieces; set aside.
In a small bowl, combine cornstarch, sugar, and salt. Add chicken broth and soy sauce, stirring until smooth; set aside.
In a wok or large skillet, sautè garlic in hot oil over medium-high heat until lightly browned.
Add broccoli flowerets and stems; cook for 2 minutes, stirring constantly. Cover and cook an additional 2 minutes.
Add broth mixture; cook, stirring constantly, 2 minutes or until sauce thickens.