This is a delicious cocktail. I'm surprised that it's not on Zaar. It's one of my favorite shot.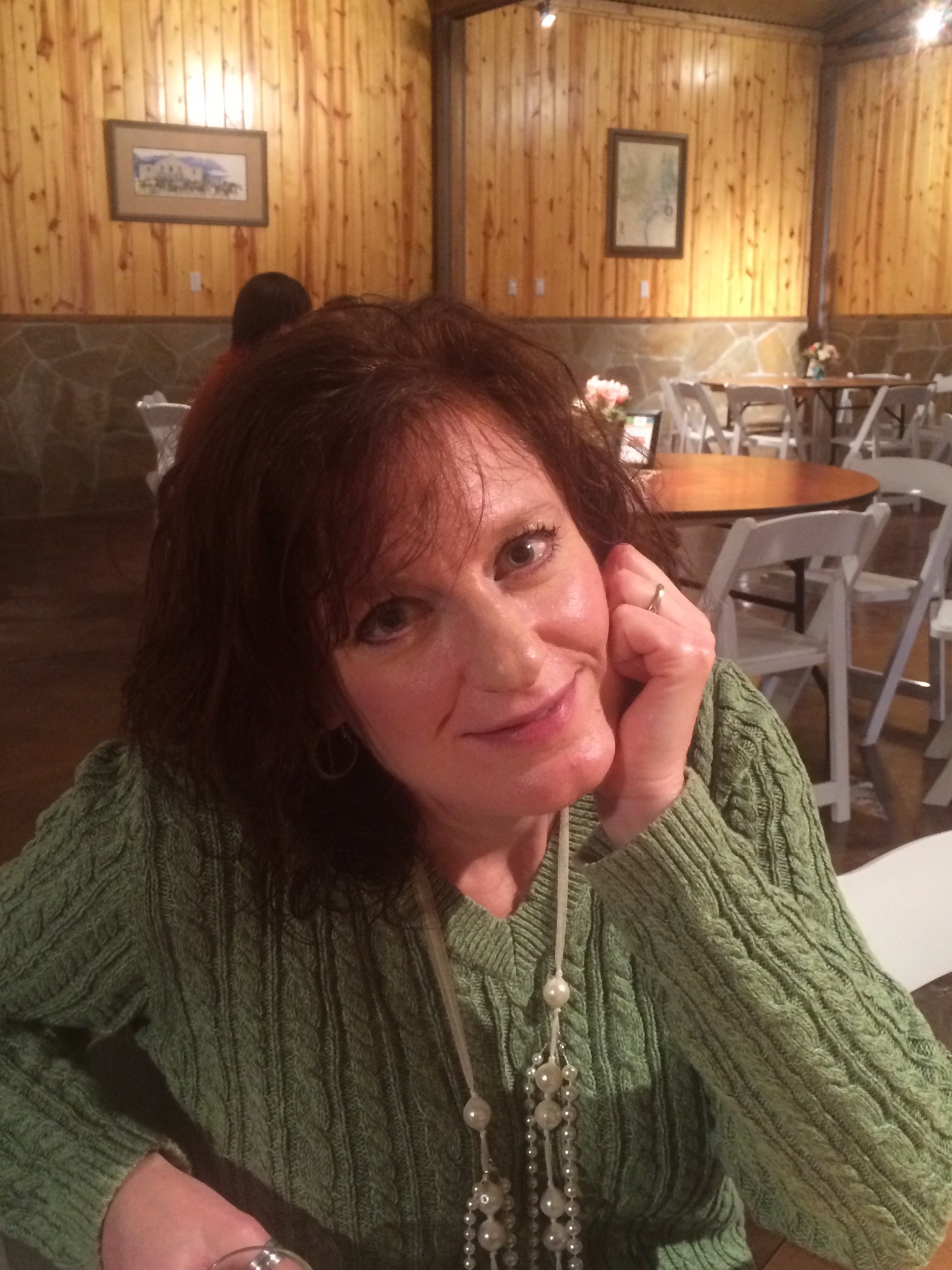 Yum! I am finding that I enjoy brandy a lot! Who knew? This is really really yummy. Hard to describe but you can get the brandy flavor along with the minty flavor of the creme de menthe. I would definitely use the clear creme de menthe as the color is very pretty. This is a great after dinner sipper! Thanks Boomie!
In a shot glass, pour the cognac and then the white creme de menthe.
If you prefer, you can shake it in a shaker with ice to have it colder. Then you pour in a shot glass.