Recipe from Gourmet, 2003. Love cauliflower and the addition of the Stilton to this soup sounds wonderful. Posted for ZWT 8.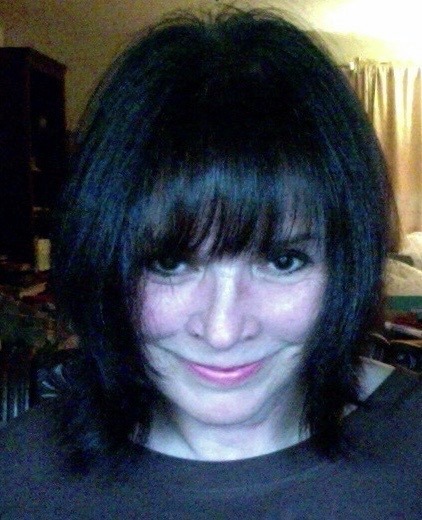 This was a wonderful soup that was full of flavor! I made this exactly as posted, except I used my immersion blender to puree the soup all at once, rather than in batches in the blender. I did end up adding a bit more salt. The texture was perfect and the flavor surprisingly delicate, yet pronounced! I will definitely make this again! Made for ZWT 8.
Cook onion, celery, and cauliflower in butter in a 3 1/2 or 4 quart heavy saucepan over moderate heat, stirring occasionally, until onion and celery are softened, 8-10 minutes. Add broth and 1 cup milk and simmer, covered, until cauliflower is very tender, about 25 minutes.
Puree cauliflower mixture in two batches in a blender until very smooth (use caution when blending hot liquids), then return to cleaned saucepan and bring to a simmer. Whisk together cornstarch and remaining 2 tablespoons milk in a small bowl until cornstarch is dissolved, then add to soup and simmer, whisking, until soup is slightly thickened, 1-2 minutes. Add Stilton, cream, pepper, and salt and cook over low heat, whisking, until Stilton is melted and soup is smooth, about 1 minute.